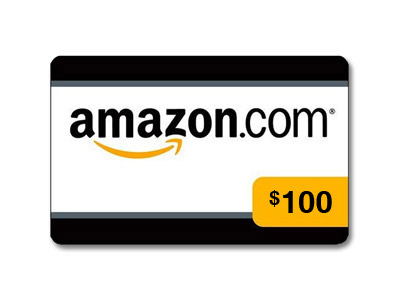 We are giving you the chance to get your hands on a $100 Amazon Gift Card by taking part in a quick tech survey that we have hosted over on the SurveyMonkey.com website.
The survey is made-up of 7 questions which are multiple choice answers, and will only take you a matter of a few minutes from start to finish.
As a thank you for your time and insights, we are giving away a $100 Amazon Gift Card to one lucky winner, and as we are only looking for a selected number of surveys you have a high chance of winning the gift card which will be ideal leading up to the holiday season.
To take part, just visit SurveyMonkey before Friday 7th December and cast your thoughts for us.