With the release of the Samsung Galaxy S4 closing in, and just a few hours to go now until the Unpacked Event kicks off, one thing on people's lips is "Where can I get the Galaxy S4?"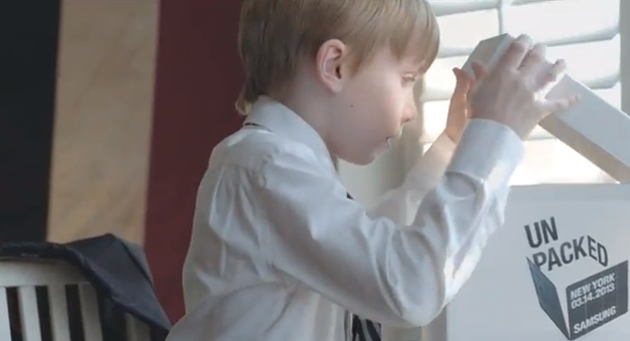 After all, we have talked in detail about the rumors in regards to what the phone will look like and what kind of specs we could see. However, we haven't covered that one important aspect of where you can get the phone from.
When it comes to the price, my expectations are that Samsung will fit the S4 in and around the iPhone 5 bracket. To be honest it wouldn't surprise me if they undercut Apple's iPhone 5 by $1 the way these two are battling on at the moment.
Samsung Galaxy S3 Price Drop
One thing we are certain about is the heavy reductions that we saw yesterday for the Galaxy S3, and if you do your research, you can pick this model up for as little as $49 (with a trade-in).
Going back to the Galaxy S4 I personally think that Samsung will sell it for the same price as the S3 when that was launched. So, the Galaxy S4 could cost $199 for 16 GB or $249 for 32 GB. Without a two-year contract, it's possible Samsung could sell the new handset at $599 and $649 for 16 and 32 GB.
You can expect Verizon, Sprint, T-Mobile, U.S. Cellular and AT&T to have the phones ready for sale soon after the launch.
The Cheap iPhone 5
One thing Samsung need to be wary about is the reports and speculation on Apple releasing a cheaper version of its popular iPhone 5. This may see Samsung reduce the would-be price of its up and coming phone so that potential buyers of the cheaper iPhone may plump for the S4 instead.
Samsung's Commercial
What do you think about the Galaxy S4? Would you buy one over an iPhone?