The much-anticipated Samsung Galaxy S4 is set to be unveiled in front of the masses in just a few days time, on Apple's turf in New York. All eyes are on Samsung now as recent reports show them to be paving the way, leaving Apple in their trail.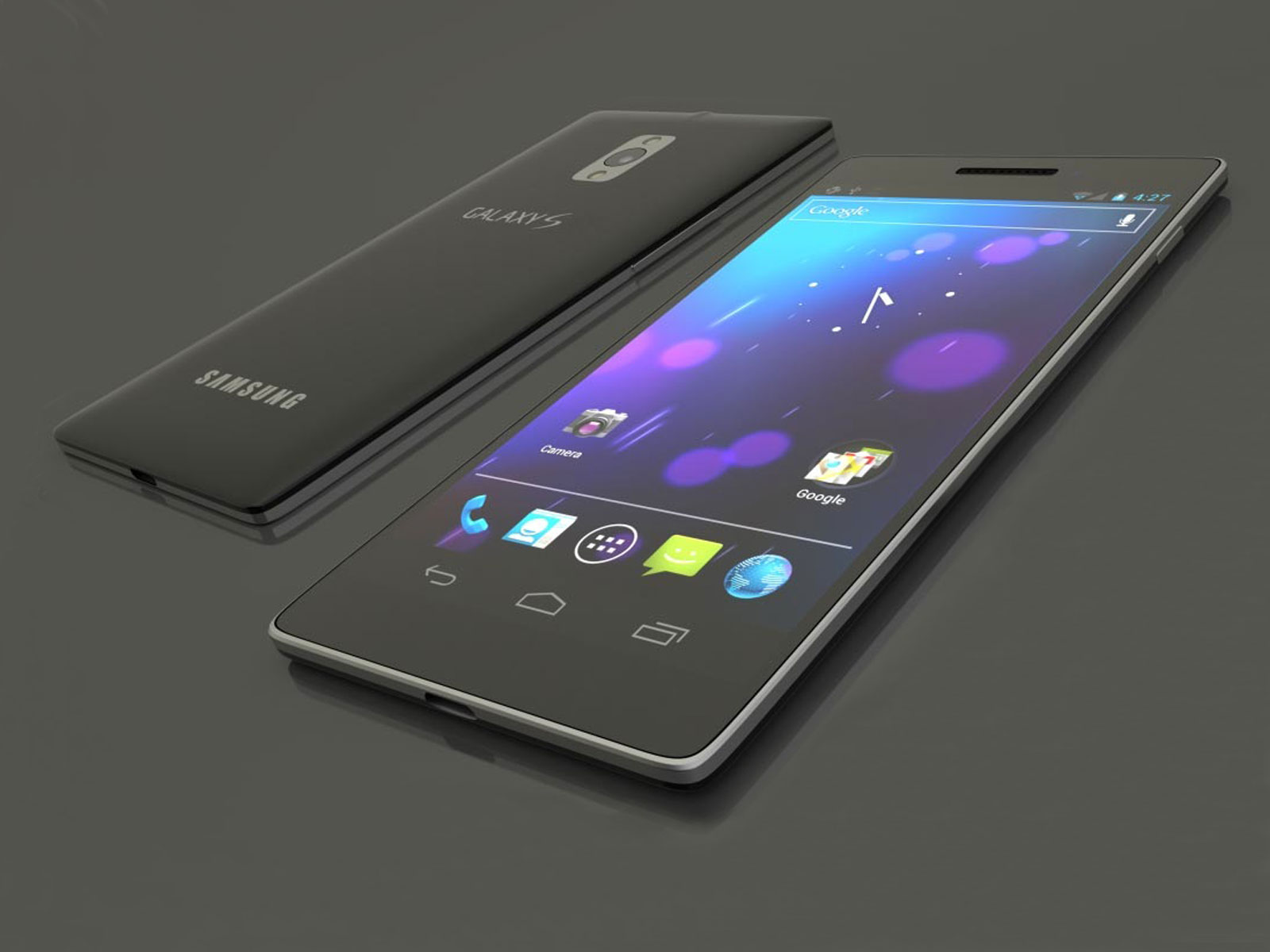 The launch is set to take place on Thursday 14th March at a time of 19:00 EST
The conference is being streamed over on the Samsung YouTube channel so you can take your seats at home, or at work and watch it from there.
The latest eye-catching feature is literally eye-catching, as the Galaxy S4 is set to launch with eye scrolling technology. Although, I personally think this will be more gimmicky to begin with until the technology is tried and tested over-time.
What Is It?
The technology that will be found in the Galaxy S4 will allow you, the user, to scroll through pages, down pages, and up pages, just by using your eyes.
There are reported that state that this technology may not go live on the S4, but after Samsung filed for trademarks by the name of "Eye Scroll" in the UK and "Samsung Eye Scroll" here in the US, it looks likely.
Is It Like Smart Stay?
I think they have certainly used the Smart Stay feature on the Galaxy S3 as a base to improve on. If you remember, the S3 has the capability to determine when the user is looking at the screen so the screen doesn't lock or dim.
Well, we only have a few more days to go until we find out.