We have now reached the pre-order day for the long awaited iPhone 5C which is set to take the place of the iPhone 5 after news this week that it would be discontinued due to Apple not being able to drop the price.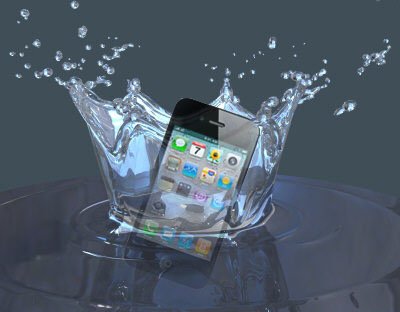 The iPhone 5S isn't getting a pre-order date, instead this will be available to buy next week on Friday September 20 from the Apple Store and carrier stores and websites.
If you are in the market to upgrade from your old iPhone, then here are a few things you can do with it:
Use It As A Music Player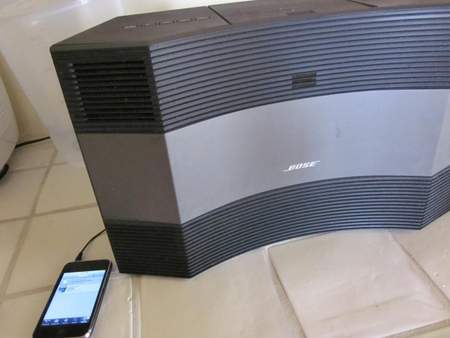 If you don't have an iPod then just turn your iPhone into one. Having an iPhone that is permanently docked can bring life to house parties and it's easy to setup. A dedicated iPhone can sync up to iTunes and plug into any speaker system that has an aux jack.

Put Android On It?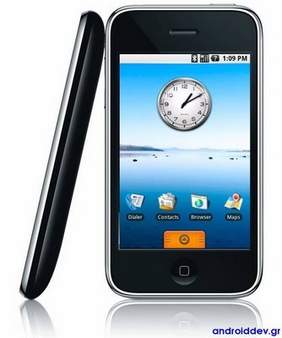 A controversial point, I know. However, why not experiment with your iPhone by trying your luck with Android?
My guess is that it will be buggy, slow and will be prone to crashing left, right, and centre, but it's free to do and does work. PC world have an article on how to install Android on iOS.

Use it as a Remote Control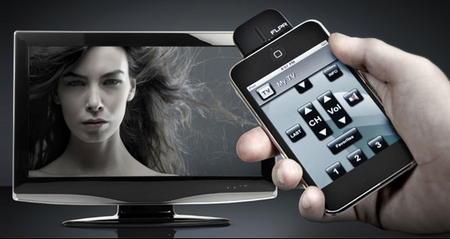 What better than using your old iPhone as a remote control? Give your phone a second life by using a free app and buying a small accessory to turn your phone into a universal remote, that doesn't need replacement batteries.

Use It As An Alarm Clock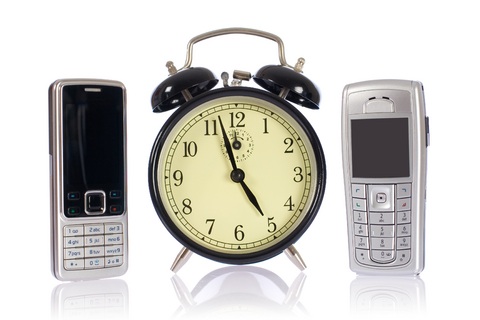 Many of us already use our phones as an alarm clock these days, but what about having a dedicated iPhone next to your bed that you can use to read a book, use as a night light, or set up as an alarm clock?
If you are worried about receiving calls at 3 in the morning, then just take out the SIM card.

Sell It Through Us!

This list couldn't be complete without a little self-promotion. At the moment we are offering a top price of $350 for your iPhone 5, $248 for your iPhone 4S, and $155 for the iPhone 4.
Tip: Getting in early can help you get more cash back. Now the new iPhone devices have been announced, prices on older models will steadily fall.
Benefits: You get cash back before your iPhone loses more value, and with that cash you can put it towards paying for your iPhone 5S or iPhone 5C.