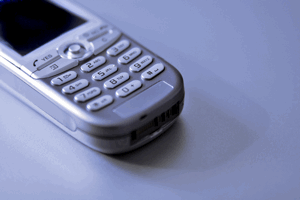 Survivors of the London bombings of 2005 have hired lawyers to look into allegations that confidential contact information, including their used cell phone numbers, was deliberately given or even sold to reporters working for Rupert Murdoch's News International by Scotland Yard.
The chair of the Survivors' Coalition Federation, Beverli Rhodes, says that many victims suspect their personal details were given to journalists by police following approaches by reporters who had very strange stories about how they obtained their personal information. Law firm McCue and Partners have been approached by many survivors to look into the matter and to see if their personal information was indeed compromised by police.
"Scotland Yard had the full list of survivor contact details," Rhodes says. "I am pretty sure that is how the News of the World got my home address. I had only moved there maybe three or four weeks before News of the World reporters turned up. The only place where my new details were stored were the post office, bank, doctor and Scotland Yard. The suspicion is that the full list was given or sold on to the newspaper or News International or 'fell into someone's lap' when visiting Scotland Yard." Rhodes goes on to note that a phone number of one of the survivors was not even listed and known only to her and family members, yet the paper somehow had access to addresses, and numbers for both landline and cell phones.