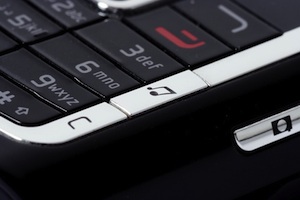 The largest cell phone provider in the United States, Verizon Wireless, has joined it business competitors in starting to charge an upgrade fee for new cell phones. The fee will apply only to cell phones that have been purchased at a discounted rate, but according to experts, the great majority of companies offer discounts on pretty much all of their cell phones, which means that customers will most likely not be able to avoid paying an upgrade fee.
Massachusetts officials have been outraged by the move, not least the state Undersecretary for Consumer Affairs and Business Regulation, Barbara Anthony, who took particular umbrage with the four biggest cell phone carriers, Verizon Wireless, Sprint, T-Mobile and AT&T. All of the four now charge upgrade fees, with Sprint and AT&T charging the highest at $36, Verizon in second place with $30 and T-Mobile being the cheapest at $18.
"I am very concerned that customers have little choice in the cellular phone marketplace except to pay this new activation fee when upgrading to a new phone," says Anthony. "With the announcement this week by Verizon, all four cellular phone carriers are charging upgrade fees – in addition to the price of a new phone."
Anthony is advising people to educate themselves on the costs before deciding to replace their old cell phones with a new version. "Consumers need to closely examine the fine print," she notes.