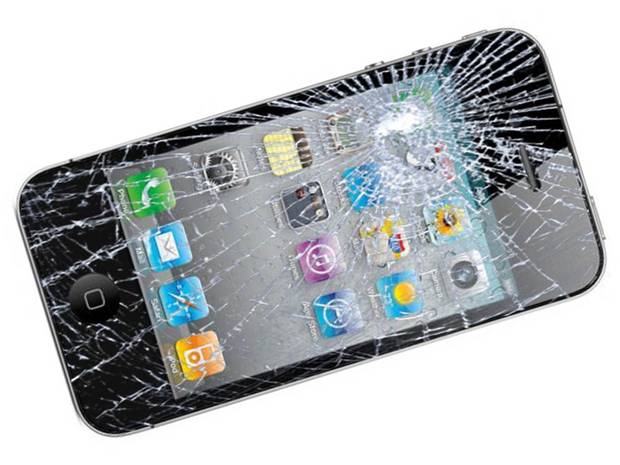 The dog ate my homework, I didn't think I needed to do it, I couldn't find a pen, and my printer ran out of ink. We have all heard these excuses before haven't we? and some of us have most likely used at least one of these in our childhood, however you may not have heard of some of these reported claims which have come in from a mobile phone insurance company in the UK.
Talk about over the top claims, some of these are real jaw droppers, and you come to wonder how they get their phones in these kinds of situations. Of course some people try to play the system when it comes to insurance so I'm sure some of these are untrue.
The Top 10 Claims:

Lost inside a cow

Baked into a cake

Flushed down a lavatory

Snatched by a seagull

Blasted by fireworks

Stolen by monkeys

Dropped from a tree

Thrown at a boyfriend

Worn out by 'intimate' use

Dropped overboard
John Lamerton, mobileinsurance.co.uk managing director said: 'Judging by these claims, you really never know what you might need to claim for. My advice would be to just use the phone as a phone.'
Have you had any bizarre mobile phone accidents that you would like to share with us?