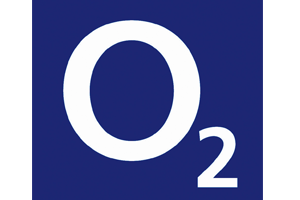 In a network maintenance mistake of cataclysmic proportions, the customers of a cellular network in Europe had their private information exposed to websites which they visited using their smart-phones. The massive breach in security went on for over two weeks before being fixed yesterday morning.
A flurry of reports from new and old cell phone customers in the United Kingdom took over social media site Twitter yesterday when mobile developer Lewis Peckover stumbled onto a flaw in the security of devices being carried by European cell phone network O2. When O2 performed some routine maintenance earlier in January, the cell phones of some users began inadvertently to send the phone numbers of their owners to websites that they had visited with their mobile browsers over a 3G/WAP connection. Users who browsed websites using Wi-Fi did not have their information sent however.
The mistake constitutes a major breach of consumer privacy, with the breached numbers being targets for being sent premium rate texts, SMS spam and numerous other hacks that can exploit cell phone numbers.
It has been an especially sensitive year for the issue of cell phone security. A software bug in Apple iPhones was discovered last April and it was found to be logging the location date of users in unencrypted files that were stored on the phones themselves, raising the hackles of millions of consumers. Phone monitoring software manufacturer Carrier IQ last month revealed that its data-tracking program had already been installed on numerous phones throughout the US.