It's a big proportion right? That's probably down to the fact that nowadays, pretty much everyone owns a cell phone that has the capabilities to install apps from either the Play Store or Apple Store. With this access you are opening yourself up to some very educational apps.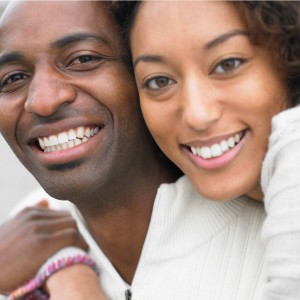 In the survey, we wanted to see whether having a cell phone made people feel that they were better parents.
Check out the results…
I can understand how some people are against this question however. One of the biggest issues that I think doesn't help parents is what I have called the "Google Symptoms Syndrome" – don't try that after a few beers!
Google Your Symptoms!
Put yourself in the position: Your baby has come down with a cold but you want to make sure it's a cold and you want to see what home remedies that you can use to help your little one back to full health. Or you want to see if the cold is worth taking your baby to the doctors.
You head to Google to perform a self-diagnosis and after reading horror stories and looking at symptoms you *believe* your baby has the black plague.
Googling symptoms is not the wisest idea, doing this will only end up panicking you.
However, as a tech lover and new father myself, apps are an incredible source for information, education and entertainment.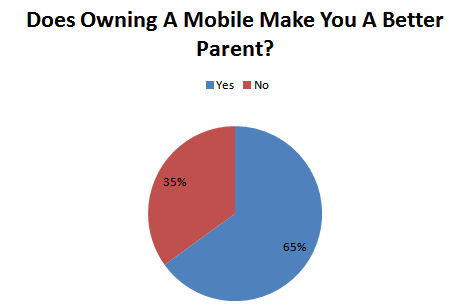 When Should Your Child Own a Phone?
Out of the 1,000 people that we surveyed we also asked what age that they thought would be appropriate for their child to own a cell phone. I think I am safe in saying that this average age will have rapidly come down as the years have rolled by, however 13 years old is the average age.
Would you let a child own a phone at 13?