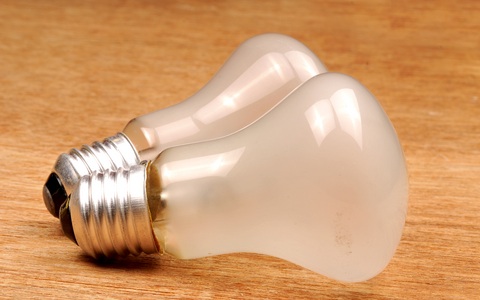 True Value Hard-ware has established itself as the recycling location for the community of Sicamous, the place where residents can drop off their used cell phones to be recycled, among other electronic products that are battery operated.
Now the company has added fluorescent light bulbs to the old cell phones and other products that it helps to recycle.
"Fluorescents contain trace amounts of mercury which may seem harmless in a single bulb but could cause serious problems considering the number that are used and discarded annually," says Bob Moore, the owner of True Value Hard-ware. "As soon as we were able, we established our store as a recycling location for our neighbors and customers. Otherwise, the nearest site is Salmon Arm." The light bulbs then get sent to one of four processing plants in the province, which break them down into all their component parts – aluminum, ceramic, glass, mercury, plastic and more – to ensure that almost every aspect of them is then able to reused again in other products.
Moore notes that there is no charge for those who drop off products to be recycled at their store, from the light bulbs to old cellular phones and so on. "There is no charge for the service either to our customers or by us, to Product Care," he says. "It is our small contribution to greening our community." The store is open to accepting all recyclable products during its normal operating hours.