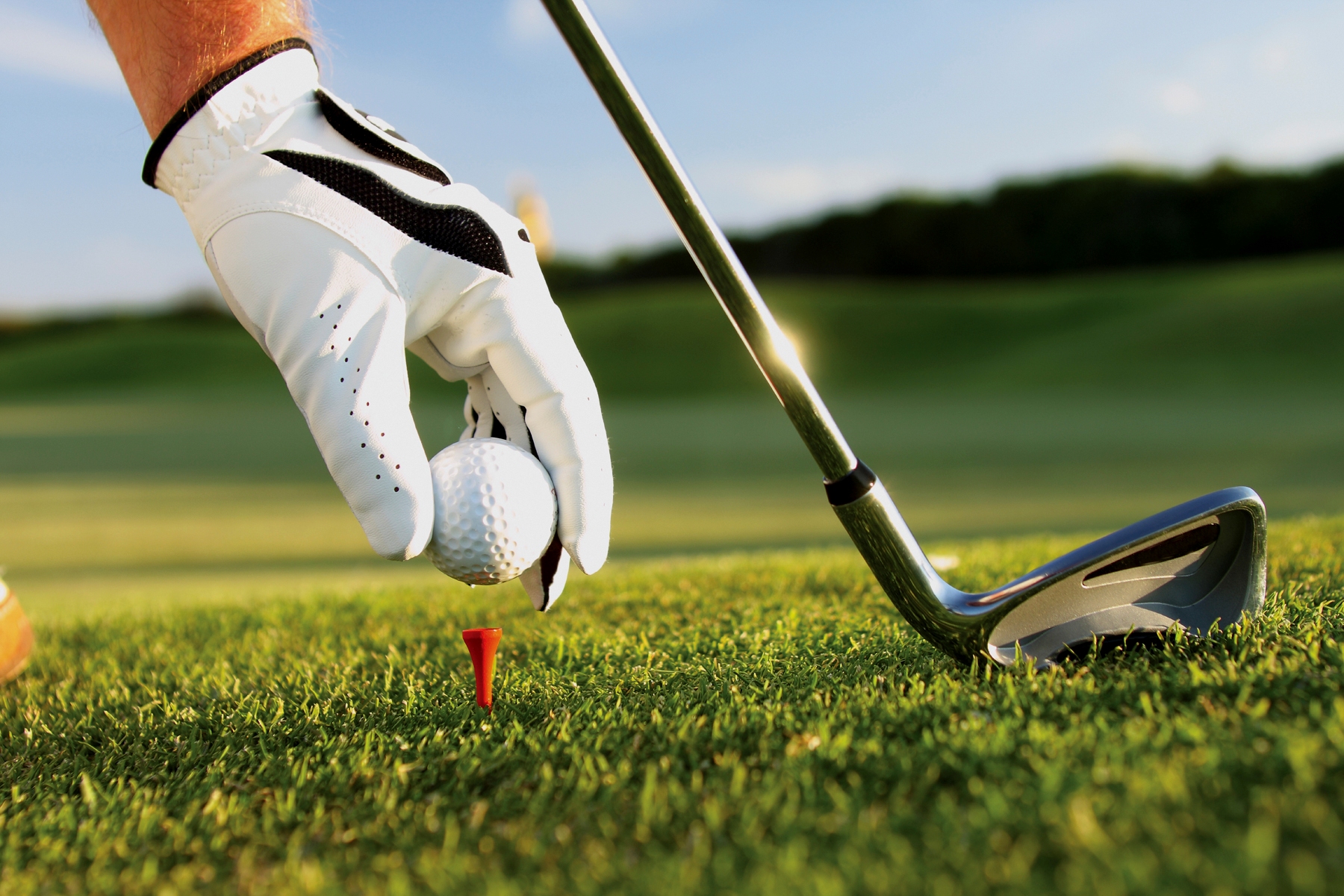 Golfers are well known to do everything in their power to perfect their game and lower their score. While a smartphone app might not help you reach the Masters, it might just help you better your score by a little bit. Below are the top 5 smartphone apps that will make you an all-around better golfer.
Golf Genie Practice Drills
There are few things better for your golf game than private lessons with a golf instructor. Unfortunately, not many people have the money for them. That's where Golf Genie Practice Drills comes in. It is basically a golf instructor in app form. It gives you a variety of golfing drills to try that focus on both your long game and short game. It also offers solutions to help fix common golfing mistakes like pushing, pulling, slicing, and hooking.
Golfshot: Golf GPS
Just as important to a great golfer as a knowledgeable instructor is a knowledgeable caddy. That's kind of what the Golfshot: Golf GPS mobile app is. It gives you the layout of over 35,000 courses in North America and aerial views of every one of their holes. Better yet, when you're playing, it gives you a to-the-minute read on your exact distance from the hole so that you can better gauge your shots.
V1 Golf
Few golfing-related mobile apps are as effective as the V1 Golf app. It allows you to take video of yourself on your smartphone and then play that video back. While watching the video, you're able to analyze your swing along that of a pros. You can draw planes on the screen to figure out how to stop hooking your drives and watch your whole swing in slow motion.
Golf Digest Tips Plus
One of the most popular golfing magazines in the world, Golf Digest knows what it is talking about when it comes to golf. And their new mobile app, Golf Digest Tips Plus, does too. It gives you hints, tips, and tricks on just about every aspect of your game from putting to your short game to swing mechanics. Better yet, many of the tips come along with video so that you know exactly how you can improve. There is even helpful commentary from a handful of professional golfers.
Golf's Greatest Destinations
If you're planning a vacation focused around golf, then the Golf's Greatest Destinations smartphone app is definitely for you as it is one of the top iphones apps. It lists hundreds of different courses and provides high-quality photos for each one. It even goes as far as to include several search categories such as Best for Golf & Beach and Best for Buddy trips to further help you narrow down your search.
With the top 5 smartphone apps for golfers discussed above, you will be well on your way to improving your overall golf game. The apps will help you practice your golf skills, find your way around the course, analyze your swing through video, find the best golfing vacation spots, and give you any number of other top-quality tips pertaining to your favorite sport around.