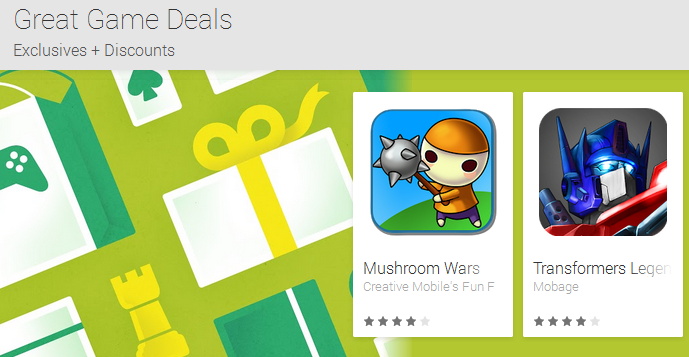 Americans have been busy downloading apps to their Android devices. The leader board of popular downloads is a mixture of kid-friendly apps and apps that make adults feel like kids again. Check out five paid downloads popular with American Android users.
Topia World Builder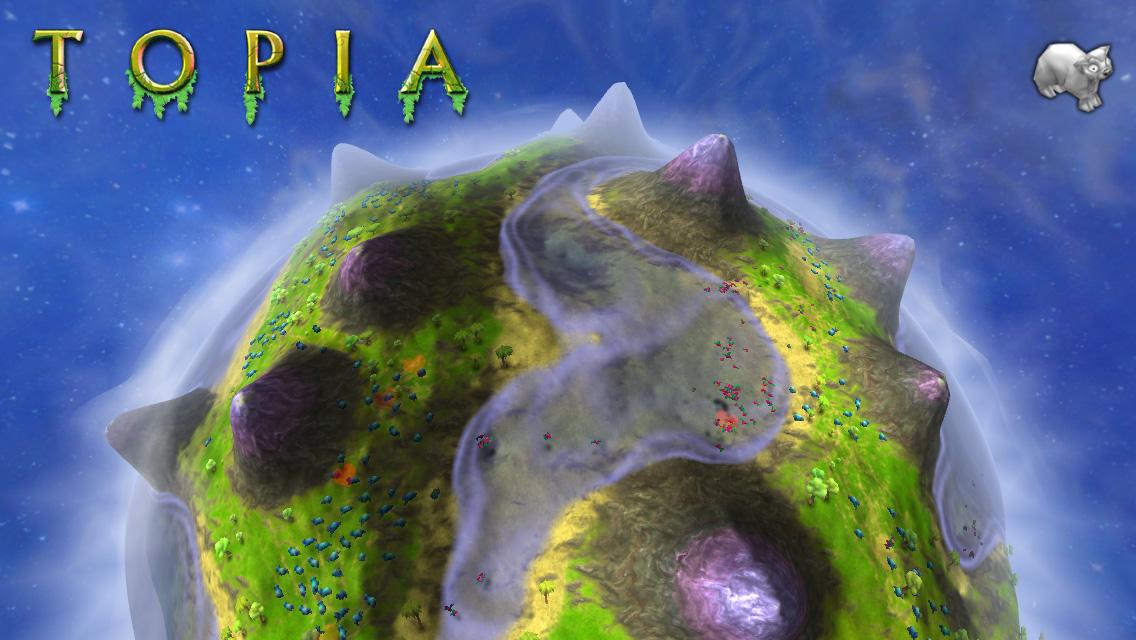 The Topia World Builder application is popular in both the UK and USA. This virtual reality download lets you create a world of your own choosing, complete with adjustable mountains, oceans, and earthly life forms.
Check Out Challenge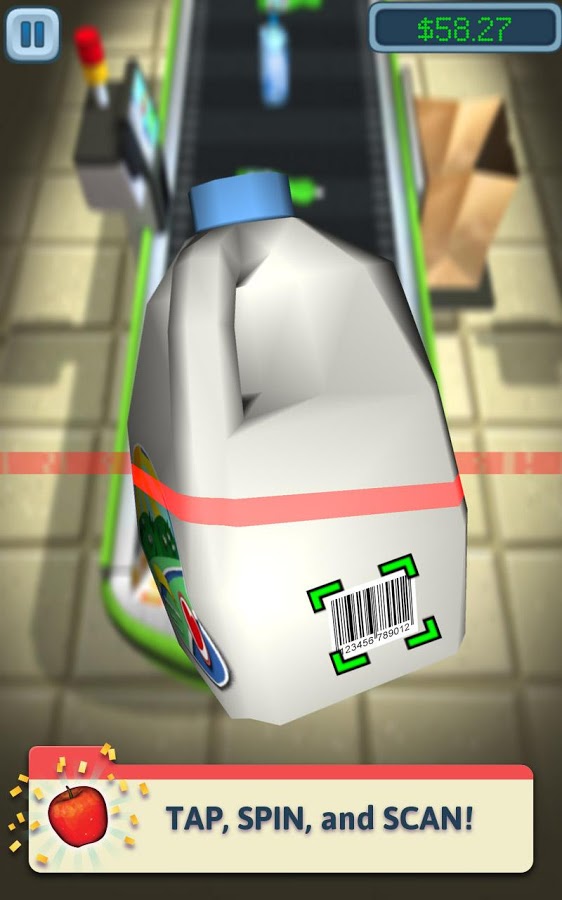 Offered by Disney, the Check Out Challenge app lets you compete against social media connections to see who can achieve the highest check out scores. Users attempt to scan a variety of specific grocery items and then share their achievements on social media. This application features in-app purchasing, so should not be offered to children without supervision.
Ministry of Silly Walks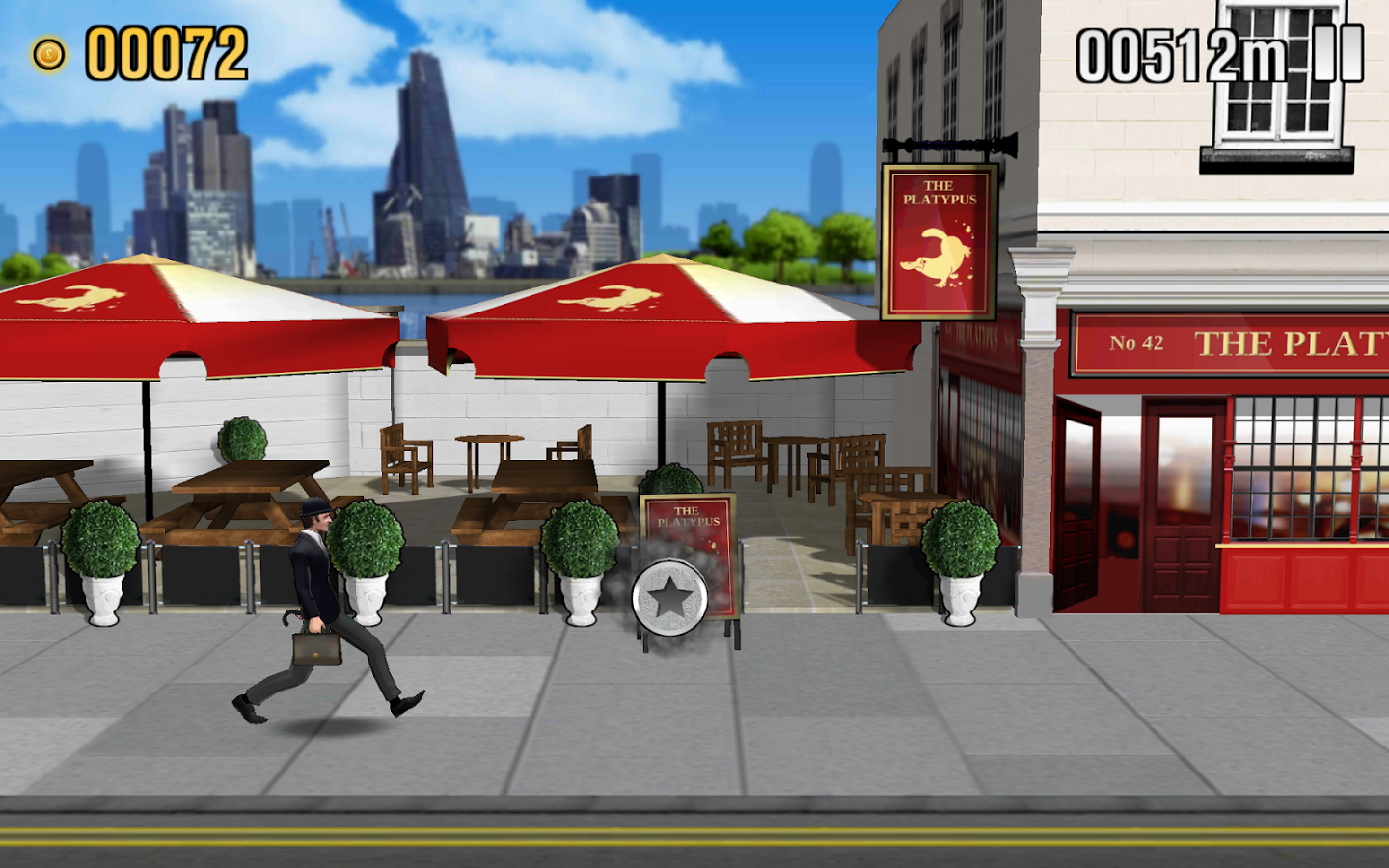 Created by Boondoggle Studios, the Ministry of Silly Walks download lets you experience all the laughter of Monty Python's sketch comedy while offering you a variety of intriguing challenges to navigate. If you think you can keep a straight face while you attempt to jump over hurdles and side-step obstacles, this app is definitely for you.
Rhythm of Fighters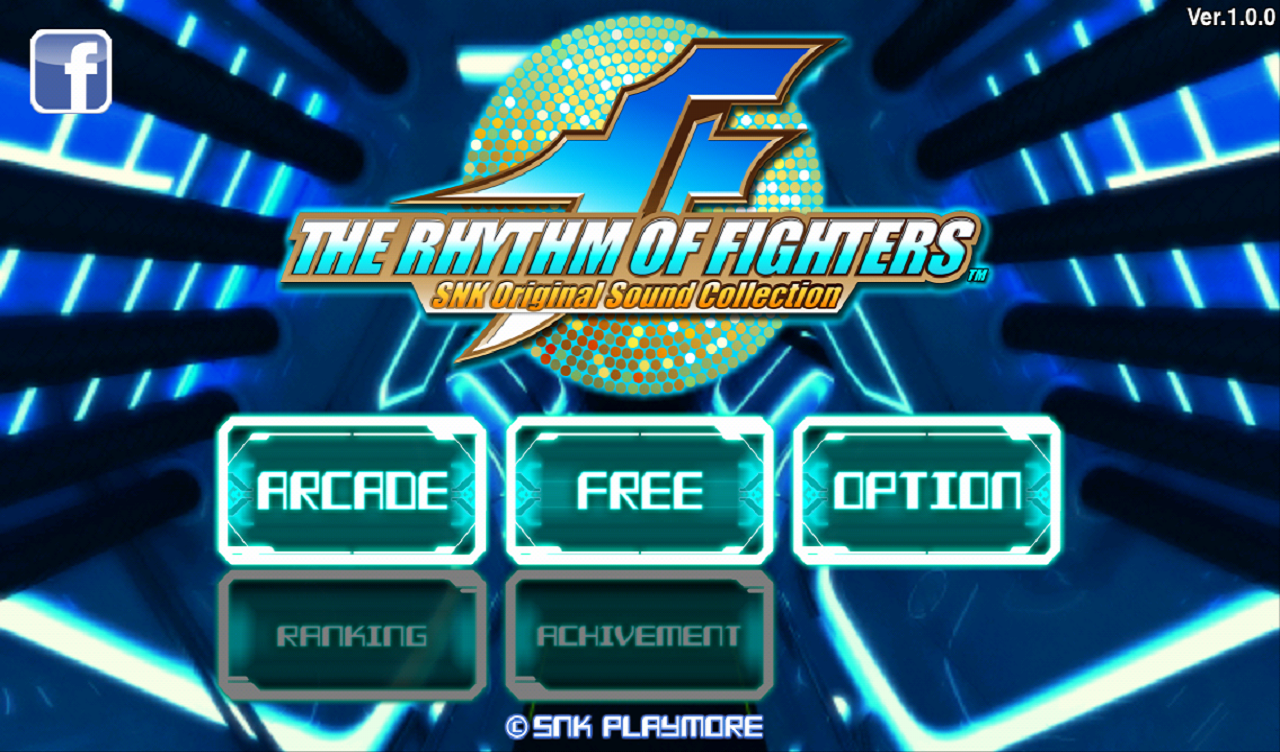 Offered by SNK Playmore, the Rhythm of Fighters features ferocious fighting, fast-paced music, and multiple levels of play. Think Kung Fu fighting meets musical overtures and you'll have a good idea of what this download offers.
Heads Up! – Notifications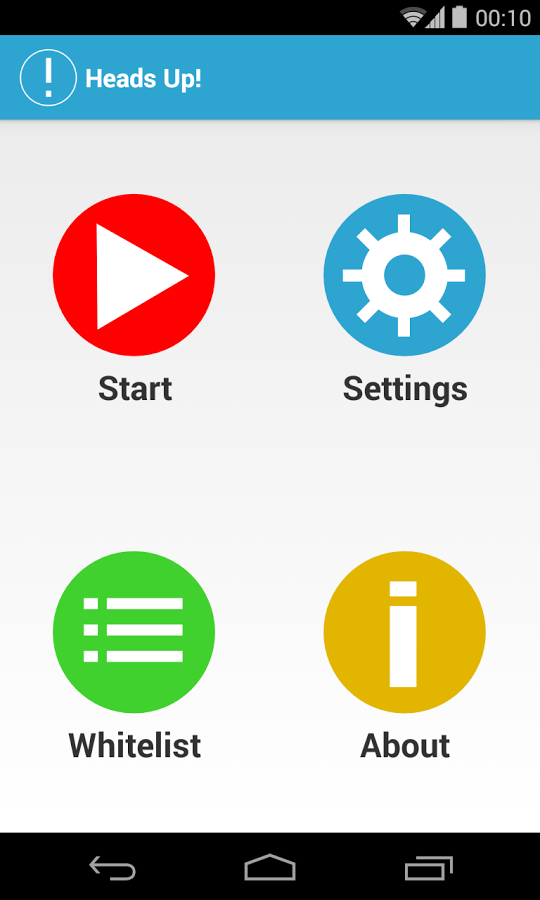 Available via the Woodblock Without Co., the Heads Up! – Notifications application lets you receive notification overlays from other applications while you are playing games or working on tasks. The notifications float across your smartphone screen and can be dismissed or paused till later. Whether you are working in Gmail and want to receive SnapChat notifications or you are playing a video game and want important email notifications, this application lets you multi-task with ease.
These top five paid downloads are popular with USA Android users. Are any of these applications your favourites too? With so many programs available, it can be tough to stay on top of what is trending. Understanding which applications are popular with other Android users can help you decide which downloads to add to your own device.