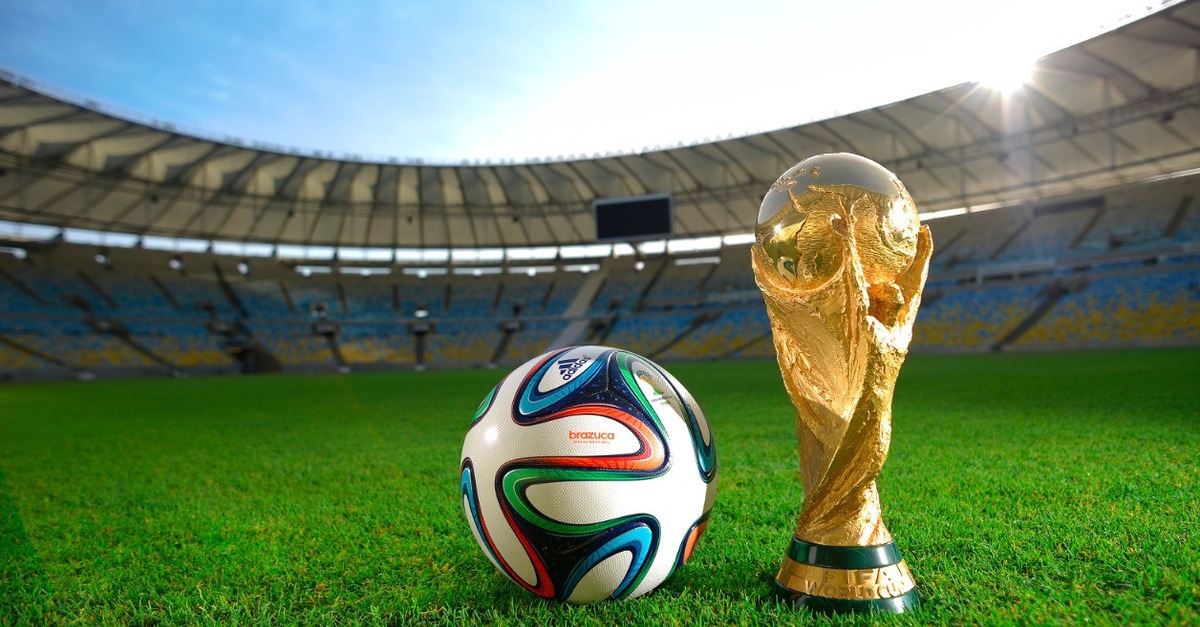 Are you a hardcore soccer fan following the USA's dramatic start at the World Cup? Clint Dempsey certainly took one for the team a few days ago!
If the anticipation is too much to bear, you might want to consider quenching your cravings with a soccer app or two before we take on Portugal this Sunday.
Following is a list of some of the most downloaded soccer apps you can consider.
FIFA 14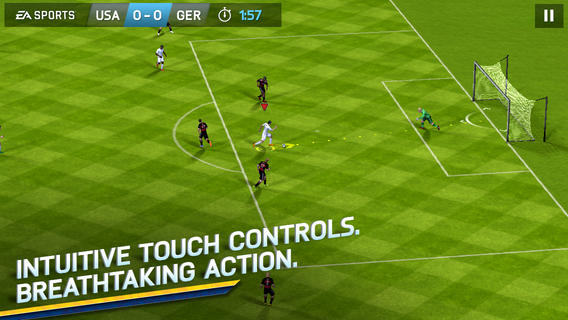 For World Cup soccer fans, the FIFA 14 app from EA Sports is a must-download item. This sports program lets you create your ideal team and outfit them in official FIFA uniforms. You can buy virtual players from other leagues, trade your pretend players that aren't scoring goals, and play matches against other online teams.
World 2014 Chat Cup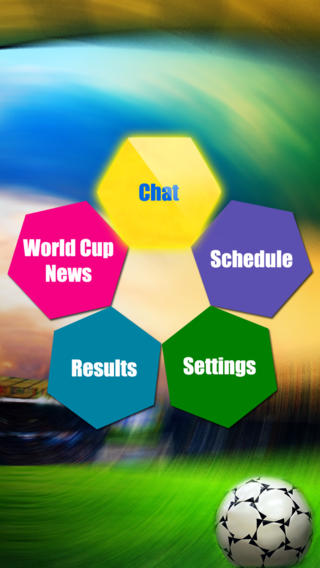 Developed by Soccer Maniac, the World 2014 Chat Cup iOS application lets you chat with other fans around the globe while you are watching the World Cup 2014 soccer matches. Whether you want to cheer for your favorite team with others in your city or heckle opposing fans on the other side of the world, you can do so with this enticing chat app.
Dream League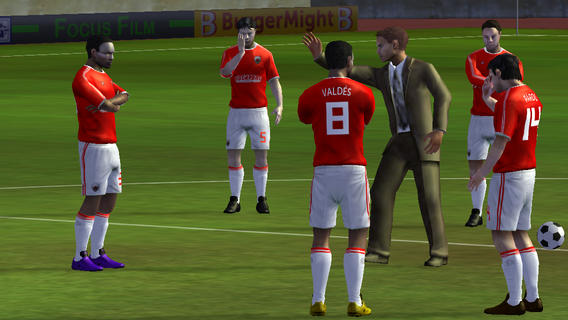 Available via First Touch, the Dream League app lets you create your own virtual superstar soccer team. You can pick your favorite players, build a stadium to your liking, and test your team's prowess against other virtual players. Use caution when downloading Dream League as it is highly engaging.
Head Soccer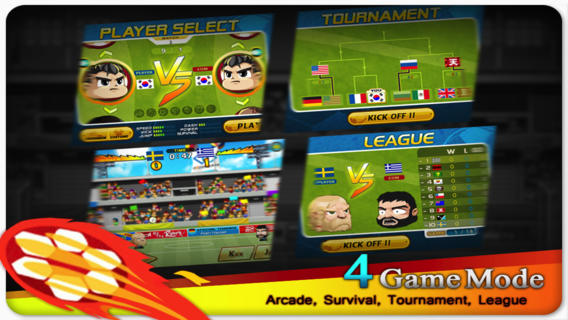 Offered by D & D Dream Corporation, the Head Soccer application has been downloaded over 10 million times. You can choose from over 40 avatars and use your avatar's head to smash the soccer ball towards the goalie. Available for both iPhones and iPads, you'll realize why this app has been downloaded so many times once you find yourself addicted. Use at your own risk.
Worms3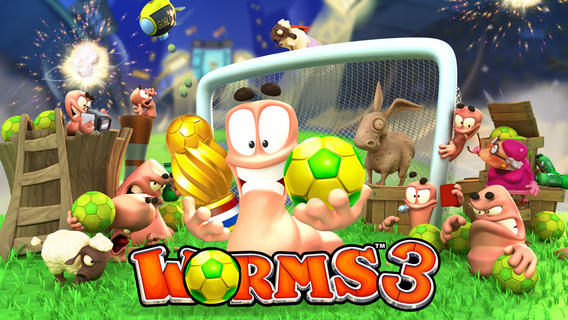 For a fun twist on the usual soccer theme, consider downloading Worms3. Like Worms1 and Worms2 from Team17 Software, this fun program features grenade-throwing worms and multiple layers of challenges you can accomplish. In Worms3, you are able to toss exploding soccer balls instead of grenades.
Maximizing your enjoyment of World Cup 2014 is easy when you have an abundance of engaging soccer apps like these at your disposal. Which ones will you be adding to your smartphone or tablet?