With Black Friday done and dusted, it's time to find the best deals online during Cyber Monday. These deals are well and truly underway, with many retailers offering cut prices compared to the weekend. If you are looking to buy a mobile or tablet for a member of the family or friend this Christmas, our article shows the five best deals during Cyber Monday:
Amazon – Fire HD 8 16Gb Variety Pack – Was $239.97 – Now $129.97 – Save $110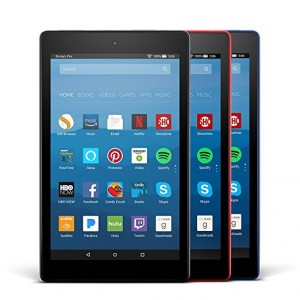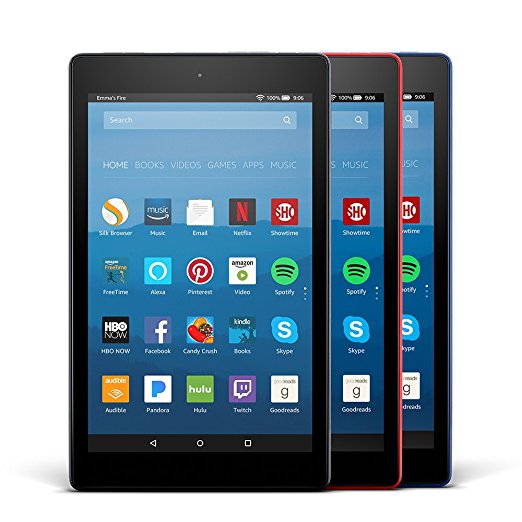 For today only, Amazon are offering a monster deal on their Fire HD 8 variety pack. You could own three of these devices for just $129.97, that's just under $43 per tablet. This is the perfect family deal and with a huge saving of $110, you will not find a better offer on the market.
Target – Samsung Galaxy S8 – Was $699.99 – Now $599.99 – Save $100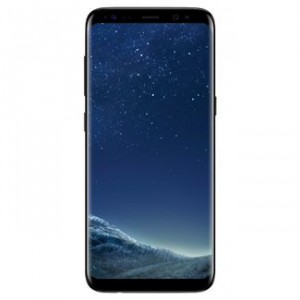 The Samsung Galaxy S8 has been one of the most talked about cellphones this Black Friday. Many vendors and carriers have been battling it out to offer the cheapest price for this fairly new model. The device can still hold it's own among all of the latest releases, boasting a larger than life 5.8inch screen and an outstanding 12 MP camera. Target are offering one the best deals in comparison to other competitiors, slashing $100 off their asking price. If you have REDcard membership, you can add another 5% discount. What an awesome deal!
Best Buy – Google Pixel XL – Was $31 Per Month – Now $5 Per Month – Save $26 Per Month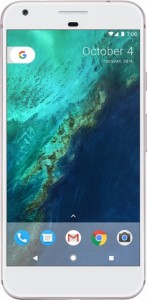 The Google Pixel XL slipped under the radar during it's release. But this powerful phone has some eye-popping features that will had both Samsung and Apple turning their heads. This device boasts two powerful cameras, a 12.8 MP rear and an 8MP front for those all important selfies. At just $5 per month, is their a better cellphone deal pound for pound? Buy buying this deal today, you will be saving a massive $26 per month, however this phone will come with a 24 month contract.
Walmart – Apple iPad Mini 4 128Gb – Was $599 – Now $399- Save $200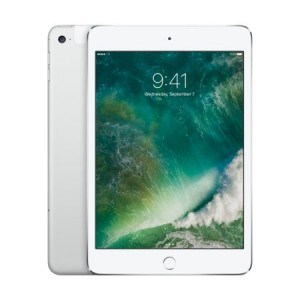 The iPad Mini 4 is another device that has been in many retailers Black Friday catalogue but has seen bigger price slashes ahead of today's mammoth sale. This tablet can hold a whopping 128Gb, the highest of it's generation. With savings of $200, it's the perfect Christmas gift.
Amazon – Essential Phone – Was $620 – Now $399 – Save $221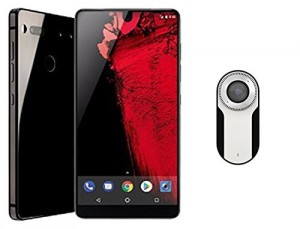 The Essential Phone has some outstanding features. It owns the world's thinnest dual camera built into a mobile phone. Both the front and rear cameras on this device are breath-taking as well as producing stunning 4K video. The phone even comes with a 360 degree add on for even more varying visual displays. With a massive $221 knocked off the original price, this device offers a lot for a little price. Perfect for those who are willing to test a new and exciting company.
If you are thinking of buying a new device during Cyber Monday, check how much you could get for your old phone. Visit our comparison site to get the best price and the best deal in cash. We offer a best price guarantee, ensuring you get the best price for your mobile and tablet.