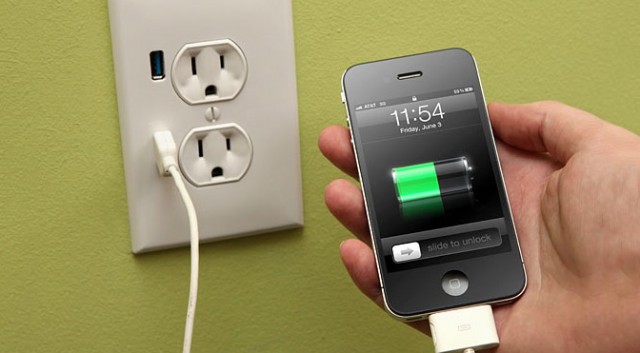 Portable power banks are extremely useful because they can easily fit in your pocket, handbag, briefcase, or backpack. Since power banks do not need a power outlet to charge mobile and portable devices, people are increasingly buying more of these useful gadgets to ensure that there is no interruption due to low battery power.
Every day, more and more people communicate using mobile devices like cell phones and tablets. It can be very frustrating when the battery of your smartphone or tablet dies in the middle of a call. That is the reason why several manufacturers develop and sell portable power banks for the consumer market. Here is a list of the top 10 portable power banks.
---
Jackery Giant Power Bank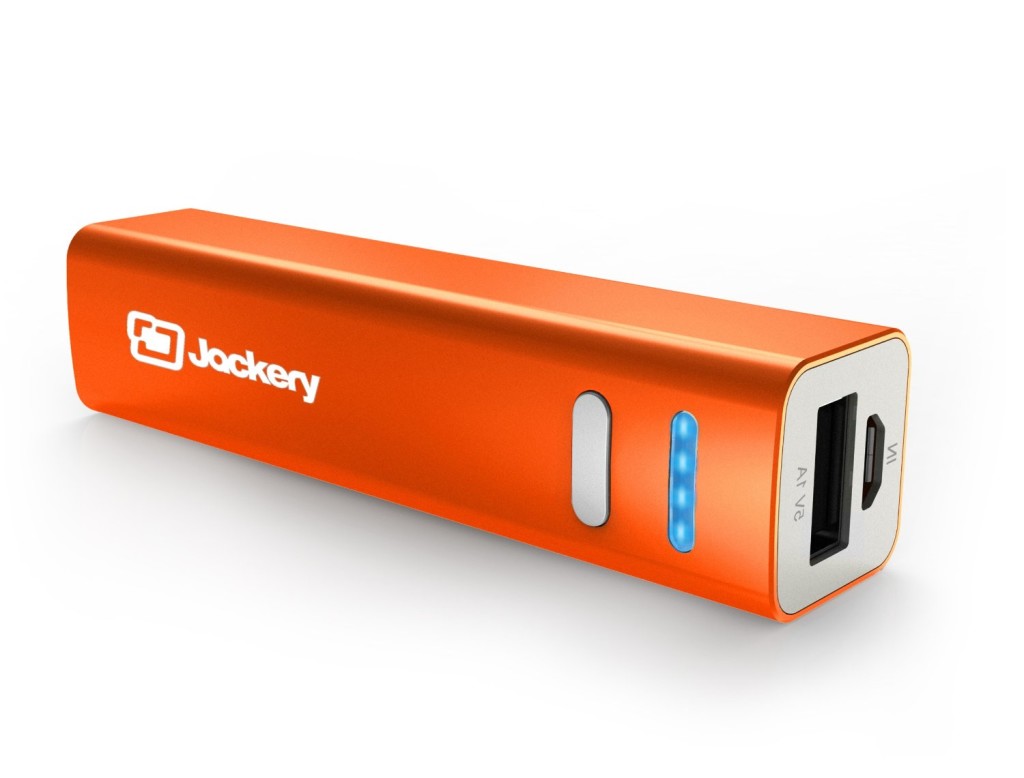 The Jackery Giant High-Capacity Power Bank packs a recharging capacity of 10400 mAh and has dual output ports for charging two devices simultaneously. Its high capacity makes it ideal for long trips and guarantees available battery power throughout your travels.
---
Anker Astro Mini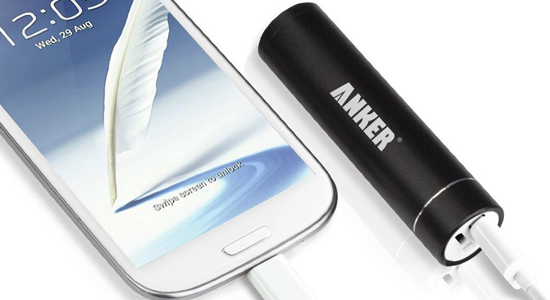 With a capacity of 3000 mAh, the AnkerDirect Astron Mini can provide up to nine hours of battery life for a fully drained iPhone and up to 90 hours of audio and video playback for tablets and other mobile devices. It is very lightweight and portable and makes a good backup for power banks with higher charging capacities.
---
Jackery Giant Ultra-Fast Power Bank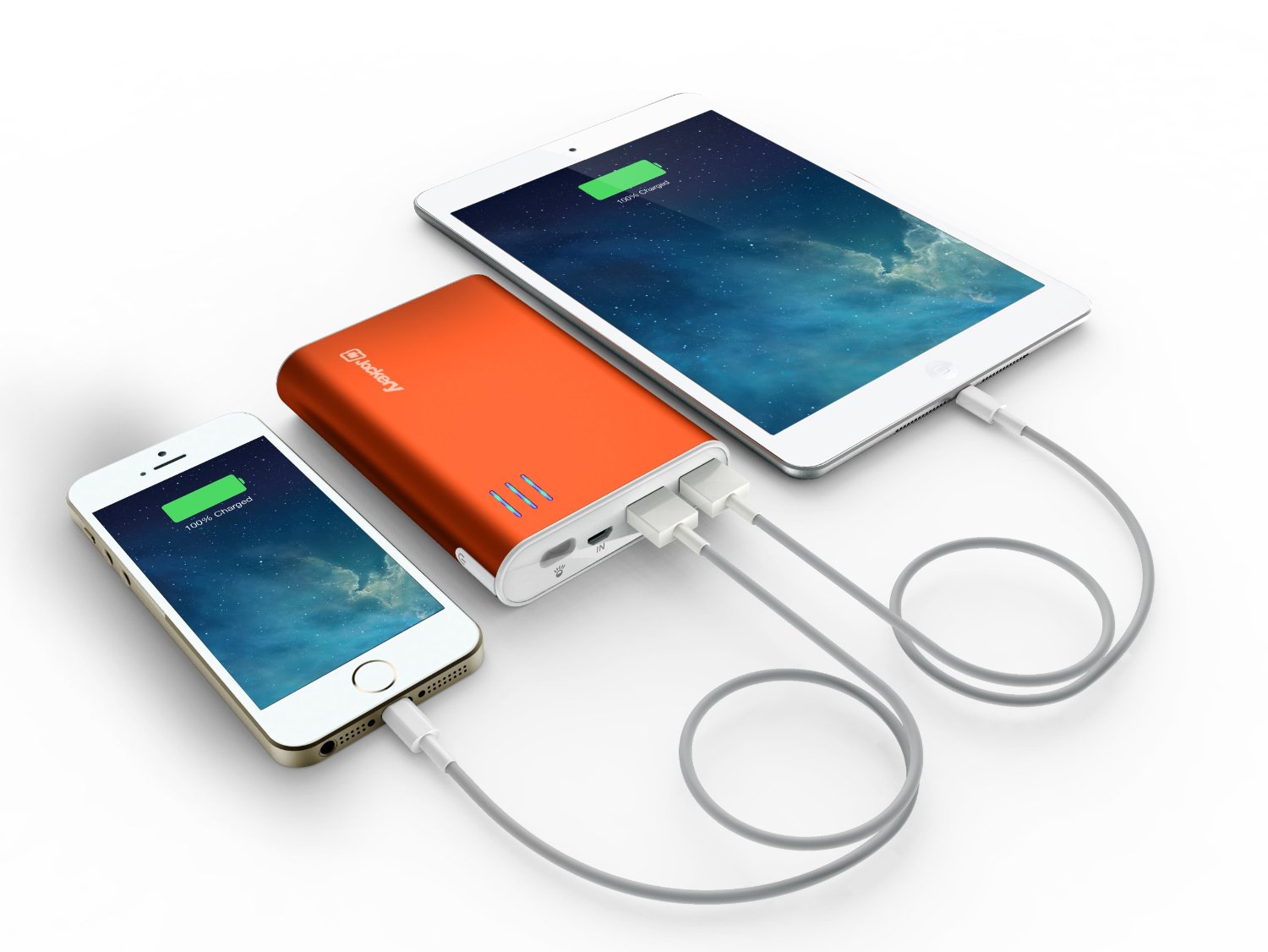 The Jackery Giant model uses polymer microchips and a Samsung Grade A Li-ion cell for charging premium grade batteries. It has 12000 mAh of power and can charge many types of mobile devices during long travels.
---
GreatShield Power Tank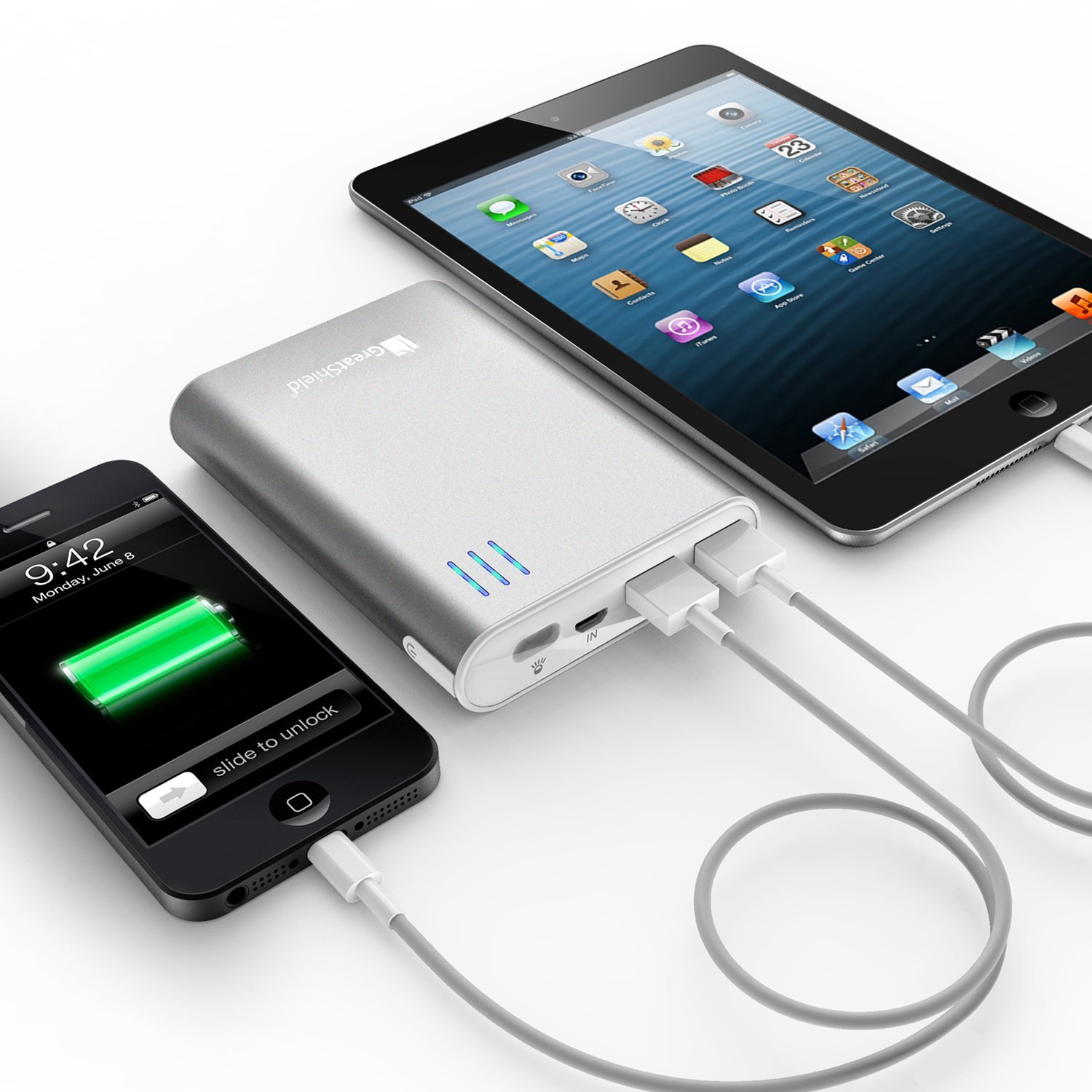 The GreatShield Power Tank's 10400 mAh power capacity makes it the ideal charger for devices with long battery lives. In addition to having 2 USB charging ports, the power bank also has built-in protection from overheating, overcharging, and short-circuits.
---
AnkerDirect 8W Solar Panel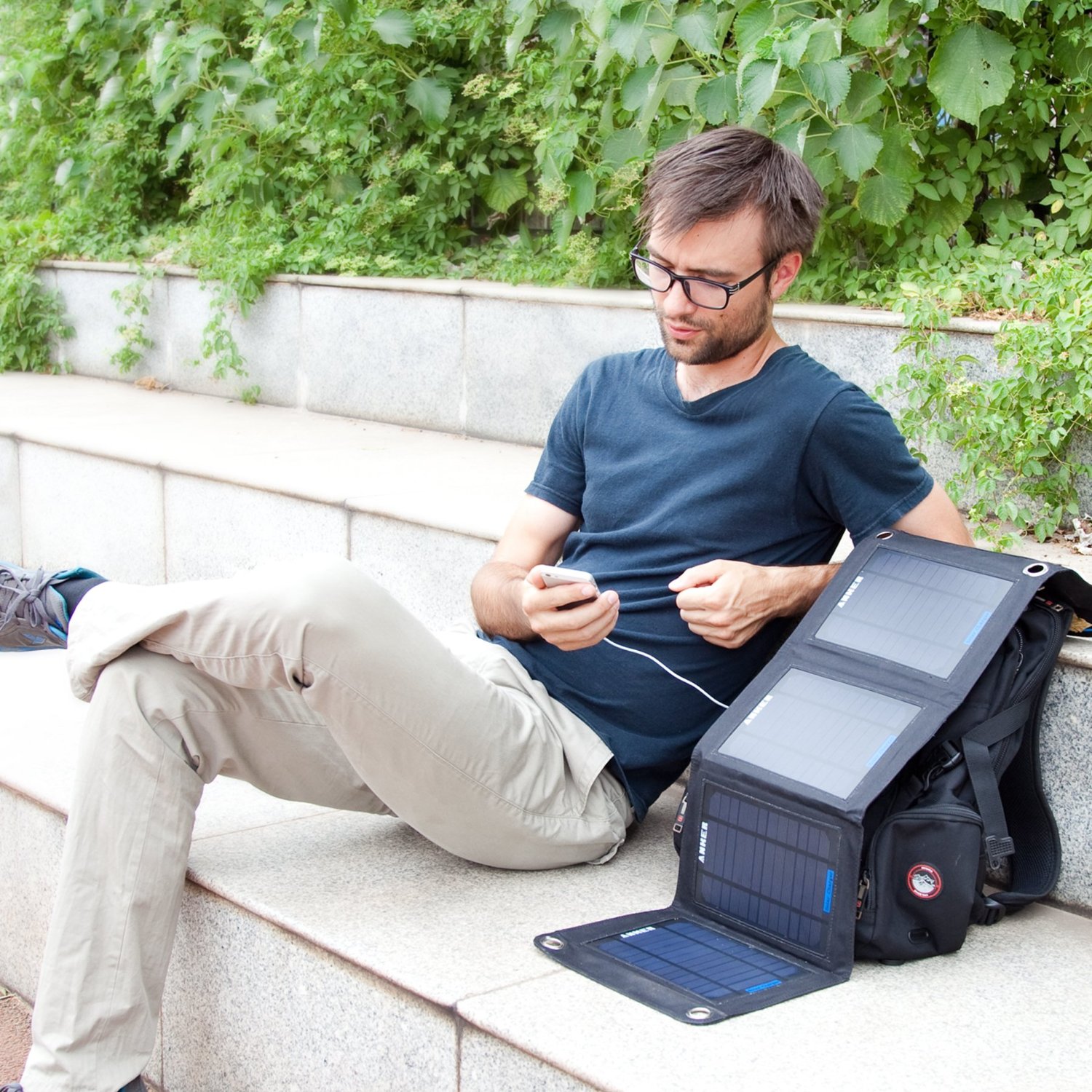 This portable power bank features a solar panel that enables charging in remote areas with no electricity. The AnkerDirect 8W Solar Panel Power Bank is very small and adds little weight to your baggage. It is very ideal for trekking and outdoor adventures.
---
EasyAcc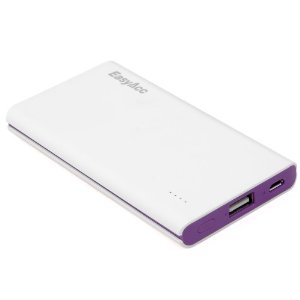 The EasyAcc power bank stores 1200 mAh and can charge three smartphones or up to two tablets simultaneously. Its high capacity can provide 7 times the Apple iPhone's battery life and 250% of a Google Nexus' battery life. The EasyAcc also features LEDs to indicate the status of charging devices and automatically shuts down if it detects overcurrent or short-circuiting.
---
Jackery Fit Premium Power Bank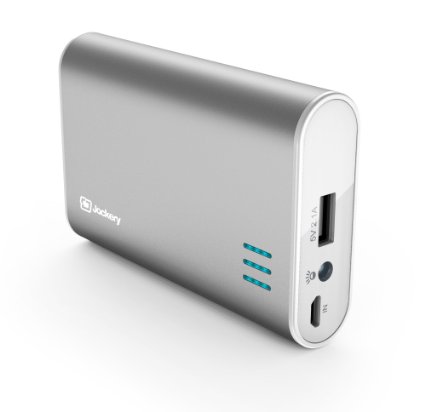 The Jackery Fit Premium 2.1A Power Bank is considered as the smallest power bank in the world. It has a capacity of 5600 mAh which is equivalent to 22 hours or up to three full charges for Apple iPhone 4 to 5S.
---
New Trent iCarrier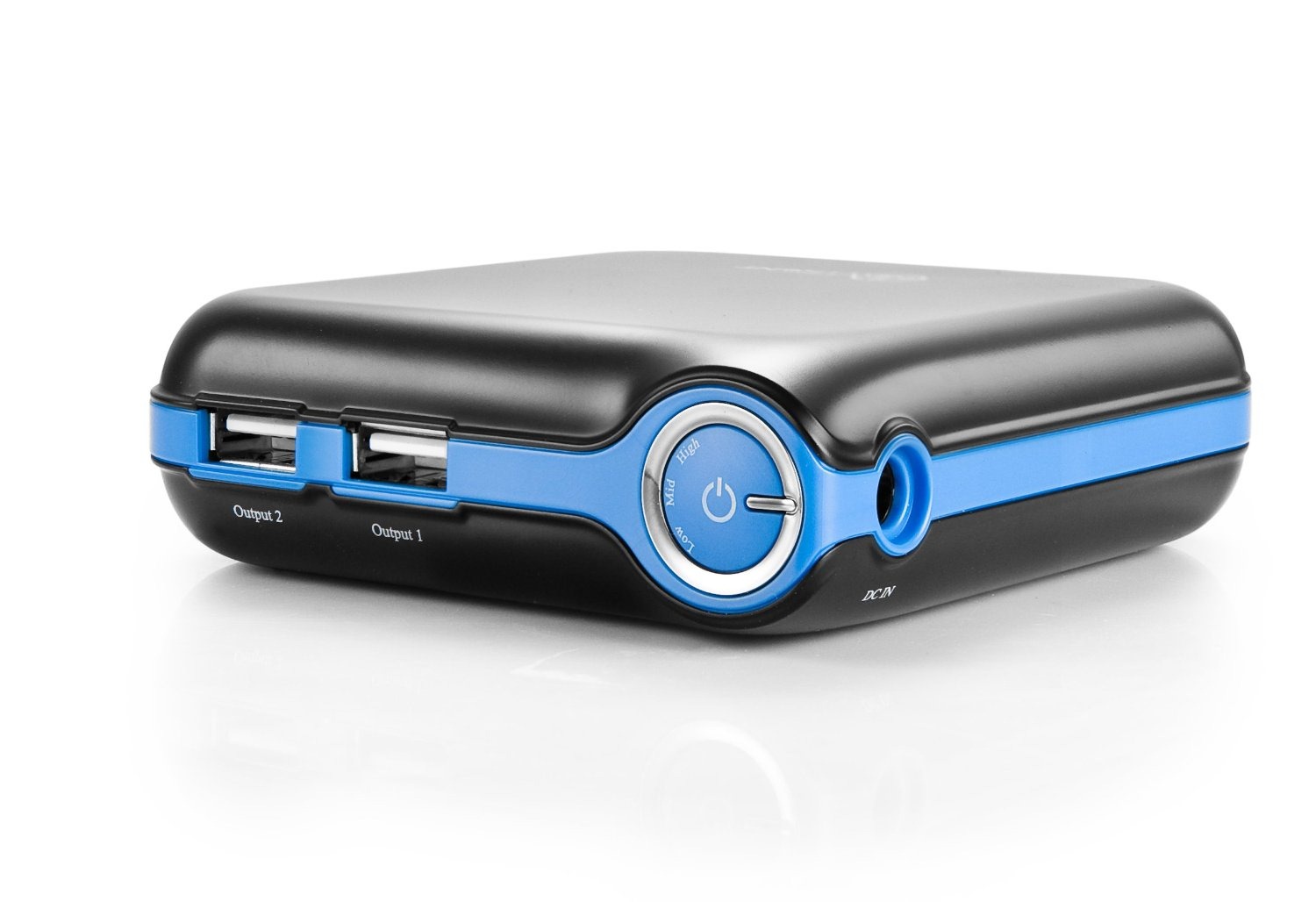 The New Trent iCarrier is famous because of its durability. Designed to be heavy duty, this power bank has two USB and one micro USB charging ports. It can also charge two phones at the same time.
---
Poweradd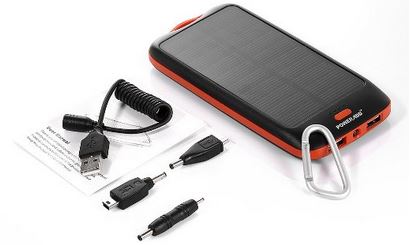 The Poweradd Apollo Pro uses solar energy to hold a capacity of 23000 mAh. It joins the list of power banks that are ideal for people who love going on outdoor adventures. The Apollo Pro will keep mobile devices charged and ready to use at all times.
---
RavPower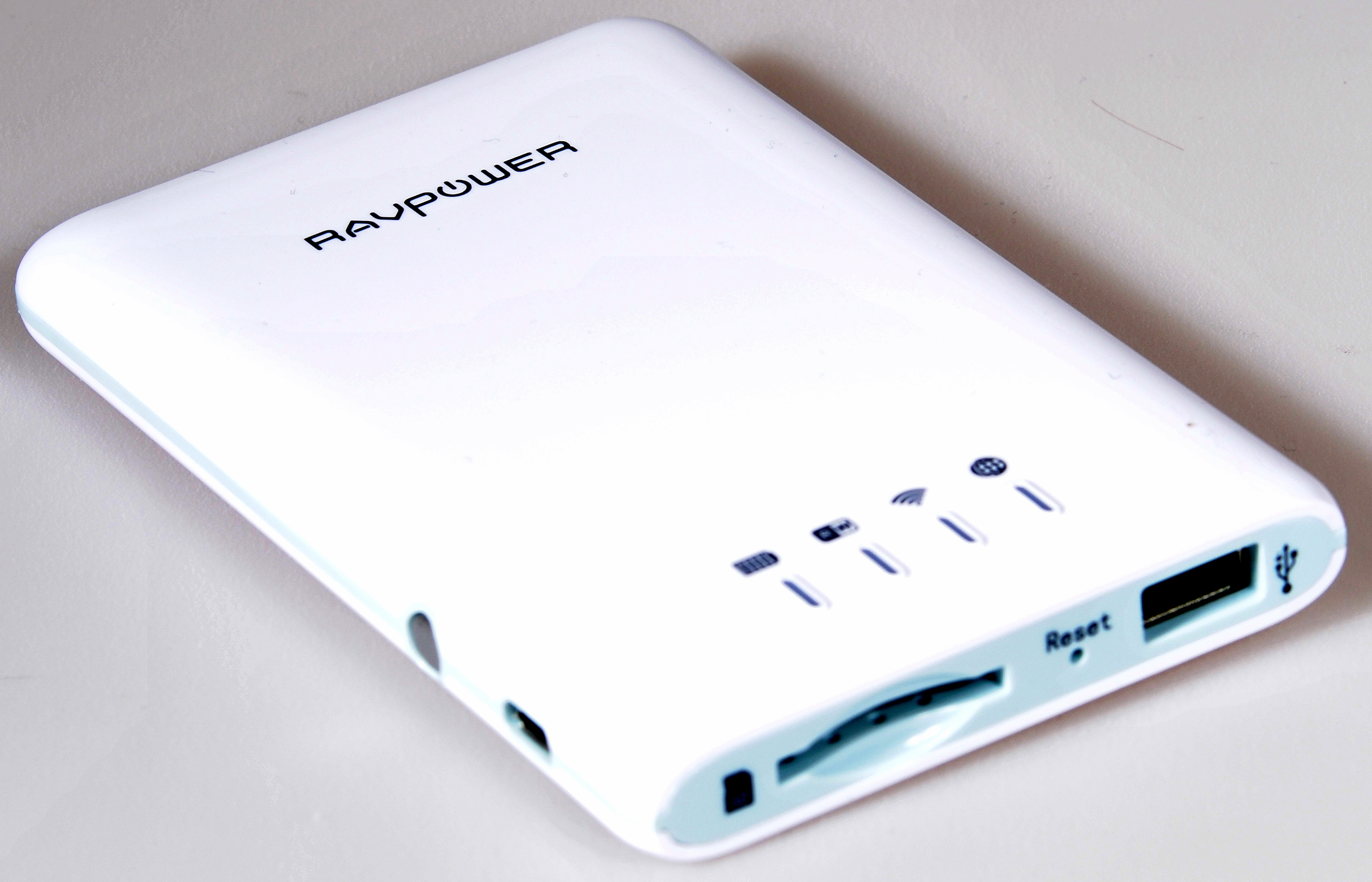 The RavPower carries a 10400 mAh power capacity. This feature enables the power bank to charge a single phone up to four or five times. However, the device is not compatible with Samsung and Asus devices.
---
Consider your lifestyle and your use for your mobile devices when choosing the ideal power bank. If you love outdoor activities or travelling to remote areas, pick a solar-powered power bank with a high capacity. If you travel frequently, high-capacity power banks are also ideal for you.
Portable power banks play a big role in today's society. Since no one likes a conversation to end abruptly while talking on a mobile or tablet, these devices definitely come in handy. Power banks allow people to charge their mobile devices at any time and help to ensure continued use of mobiles and tablets outside the home.