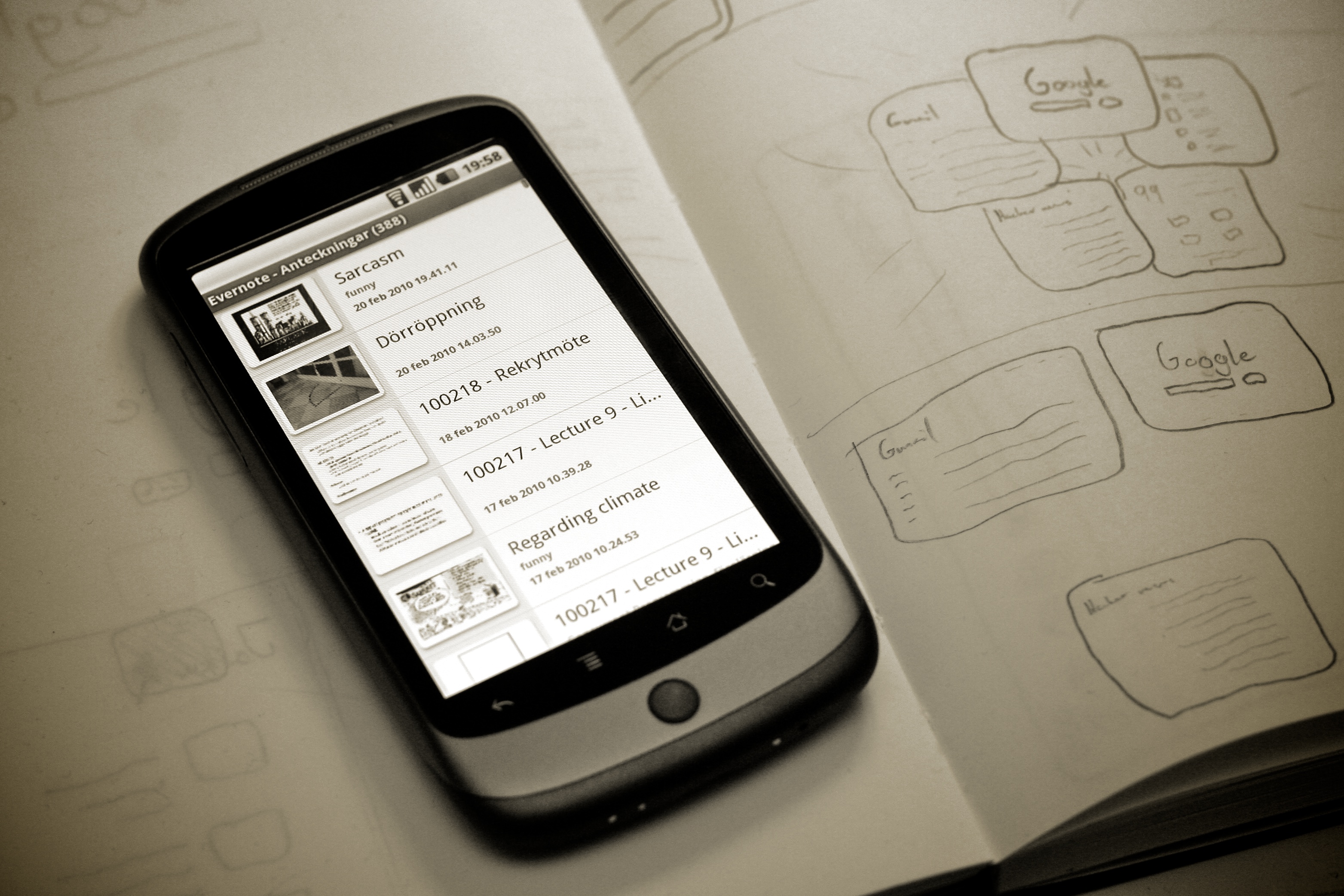 Smartphones are changing the way we teach and learn with their combination of portability, interactivity and usability. Learning can now be a holistic media experience. Whether you are in high school, college or just want to learn more, these apps can help you on your own educational journey.
Evernote
There is no denying that this popular note-taking app offers valuable assistance organizing students' lives. This is especially handy for college students who have to juggle school, work and their social life. This app isn't limited to simple note taking either. You can capture photos, make to-do lists or record voice reminders. The fact that the notes are searchable makes it so that it never gets too overwhelming.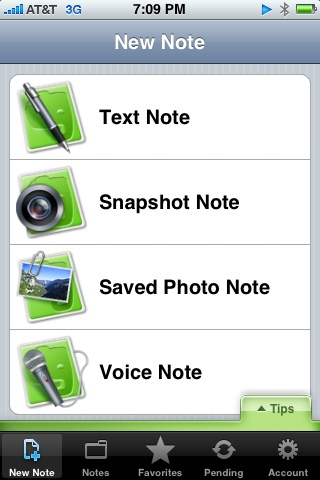 Edmodo
Technology has certainly helped to keep teachers and students in touch through email or frameworks like Blackboard. These platforms aren't perfect however, with students failing to see important emails and notifications. Edmodo does a great job at centralizing all of this. It allows teachers to organize the assignments they receive, post grades and share messages with their whole class. Students are able to see this information and reply as needed. If a student has questions about an assignment, it isn't a problem for them to communicate with their teacher.
Atlas by Collins
When it comes to apps that let you see our world, it does not get much better than this one. Atlas allows you to view seven different version of Earth that focus on different aspects of it such as the environment, energy and politics.
It contains a wealth of information on countries, cities, towns and landmarks. You can zoom in up to the street level to see what things look like up close. With its wealth of information and statistics, this is a great app whether you are researching or simply curious.
gFlash+ Flashcards & Tests
Flashcards have proven their worth as an effective study method. This app's Google Docs integration lets you save time by creating a spreadsheet that can be downloaded into the app and turned into cards. Perhaps the best part is that it lets you easily study on the go. If you are on the bus or waiting in line, you can get some quick study time in.
Wonders of the Universe
This app is a perfect model of the educational capabilities that smart phones and tablets have. This app's 3D visuals let you explore our universe from the atomic level to its known edge. Included are more than 200 interactive articles narrated by Professor Brian Cox. The app is enhanced by a number of satellite photos and tons of infographics. You can observe pulsars or zip around the moons of Jupiter.
These apps are just the beginning of how technology can enhance education. As the years go on, we can expect to see even better ways of learning through apps. The interactive experience that mobile apps provide us with can make learning fun and easy across disciplines.
Article References:
The 55 Best Free Education Apps For iPad
12 of the best educational apps of 2012
Top 7 Apps for Studying On-the-Go in College
Richmond run a range of courses from their MA in art history through to their BA in history, click here to learn more or visit Richmond.ac.uk