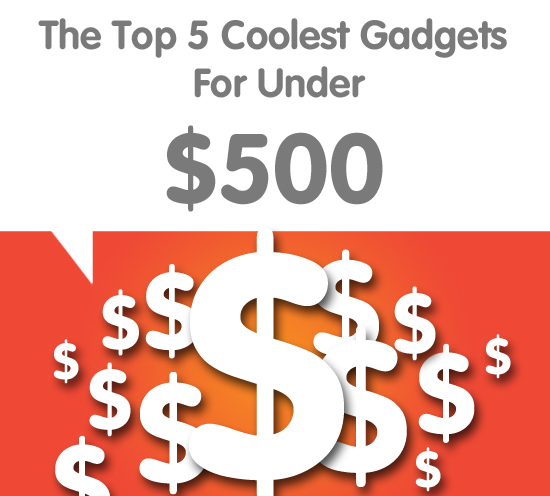 Owning awesome gadgets doesn't mean you have to break the bank. Poised somewhere between super cheap and outrageously expensive, these five gadgets are both functional and amazing.
Lacie Christofle Sphere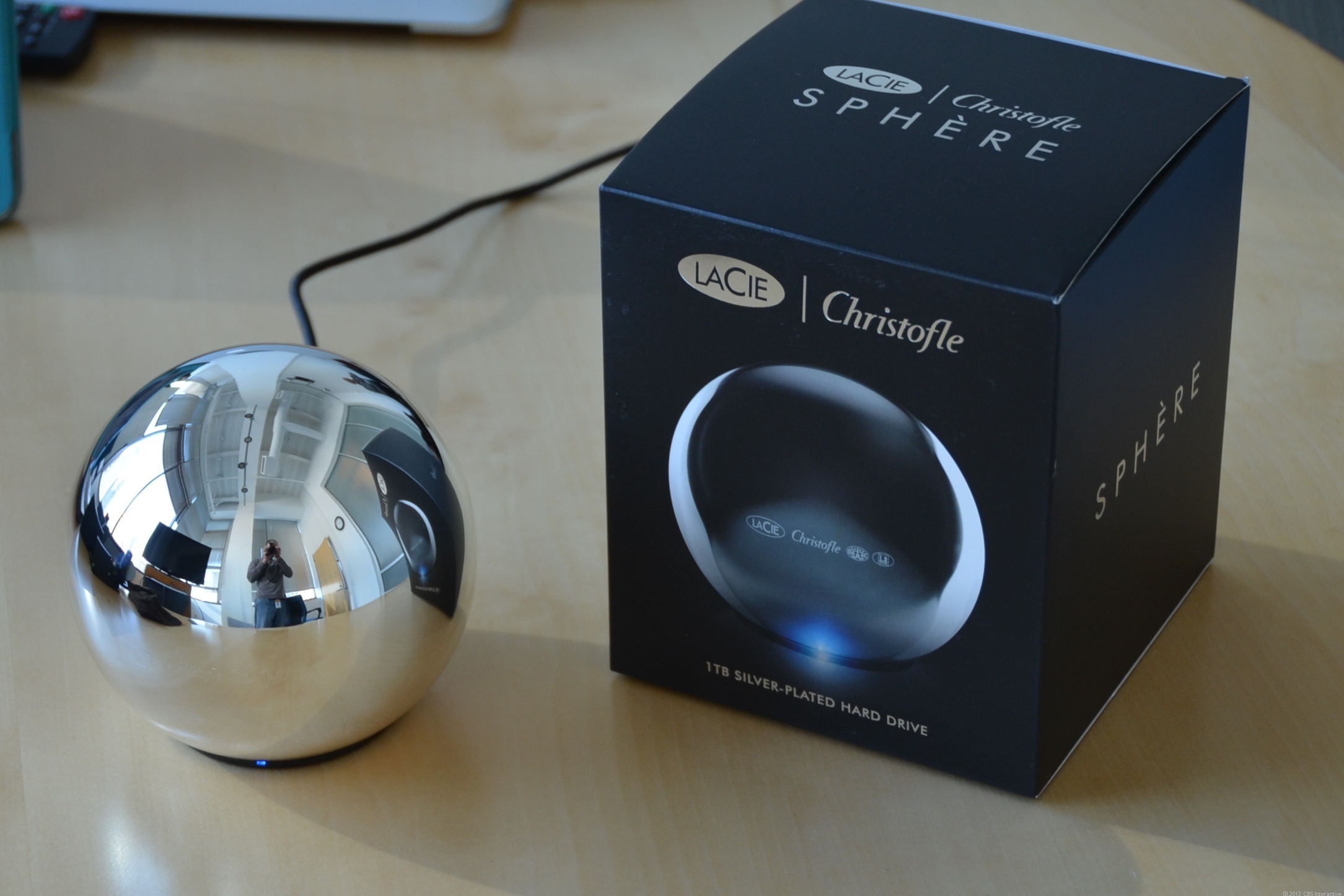 Sure, $490 may seem like a hefty price tag for a 1 TB external hard drive, but Lacie's new spherical model is more than worth the money. Designed by French silver manufacturer Christofle, the unique drive is coated in a shiny layer of the firm's signature metal. Guaranteed to turn heads, the sphere comes with a limited two-year warranty.
Ricoh Theta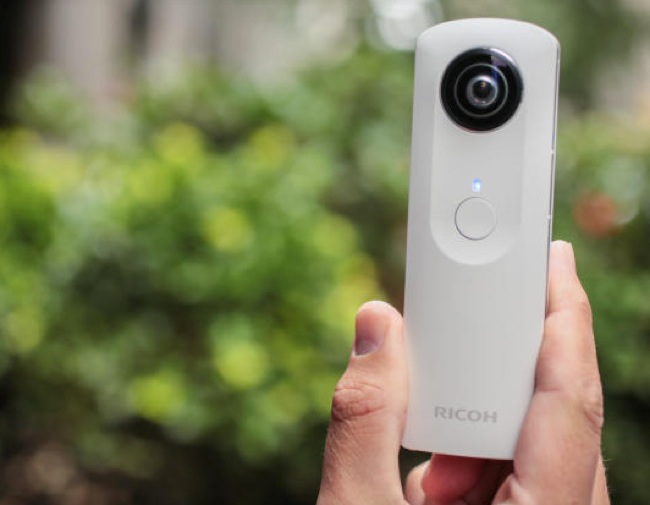 Tired of old, boring pictures? Well, you're in luck. Japanese electronics firm Ricoh has introduced a revolutionary camera that shoots 360-degree pictures. The size of a small remote control, the Theta allows users to snap panoramic photos of their surroundings without stitching. Best of all, the camera uses wireless connections to automatically upload photos to your smart phone. The Theta retails at around $400.
Pebble Watch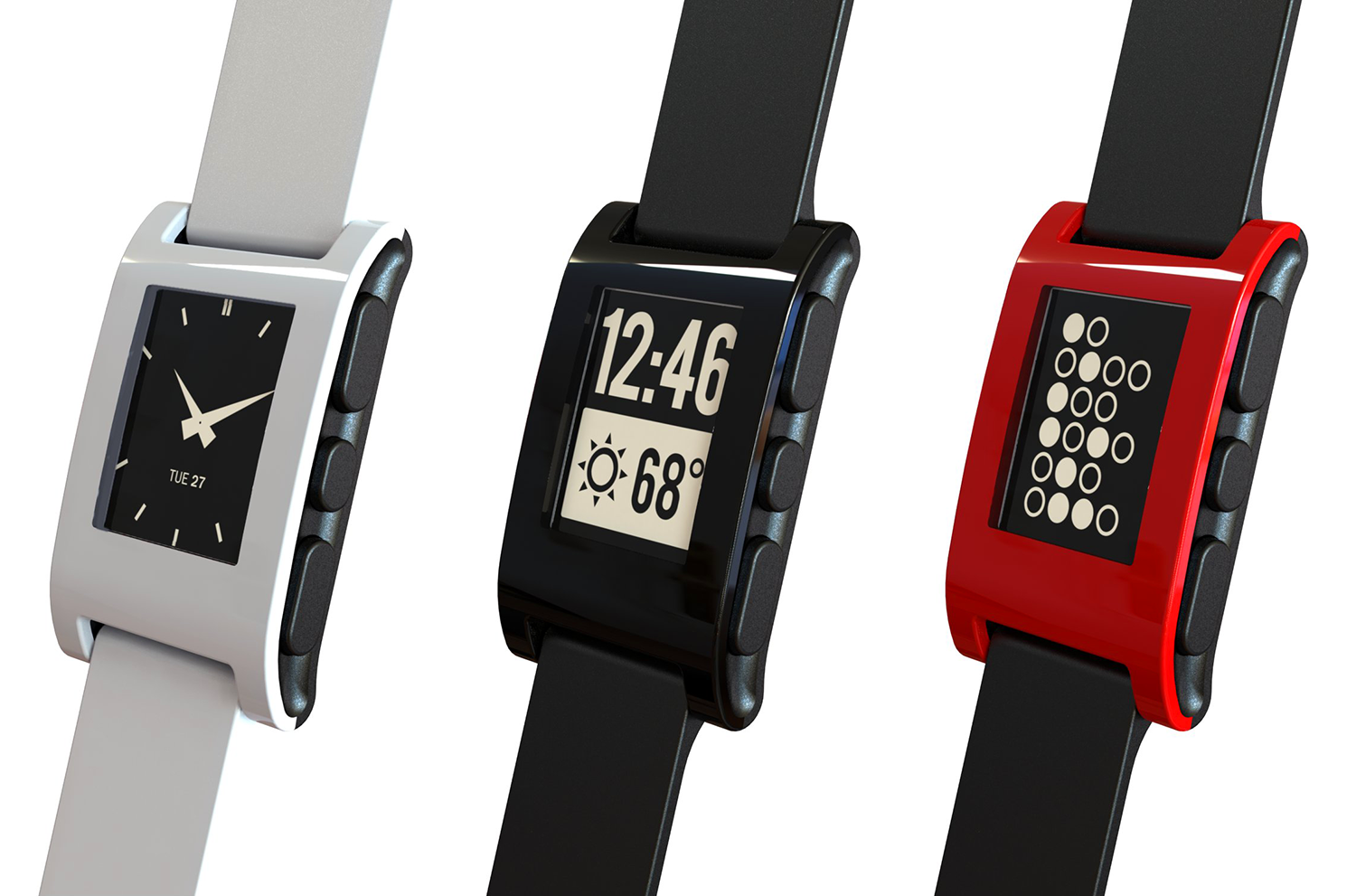 No list of awesome gadgets would be complete without the popular Pebble smartwatch. Designed to sync with iPhones and most Android phones, the Pebble provides a gateway to social media, texts and e-mail all from the comfort of your wrist. The Pebble's apps allow you to do everything from managing your schedule to controlling the temperature of your home. Since it's waterproof, you can even shower and swim with the Pebble on. The basic Pebble retails for about $150, while the stylish Pebble Steel has a price tag of $250.
Ninja Sphere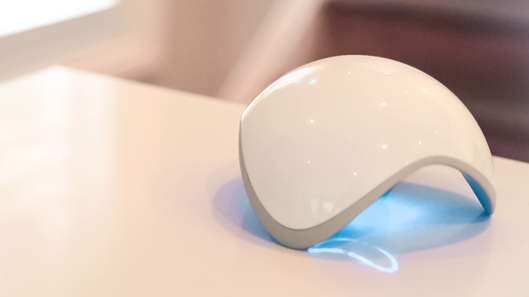 No, it's not a futuristic device from a sci-fi film. The super-cool Ninja Sphere is a contemporary invention of Australian company Ninja Blocks. Using the Ninja Sphere's advanced gesture recognition, users can control every aspect of their homes from air conditioning to TV to refrigerator. Have a roommate who steals your food? No problem. Simply mark the yummy item with a special Bluetooth tag and Ninja Sphere will alert you when it's moved. At $200, the Ninja Sphere is a steal.
Wello iPhone case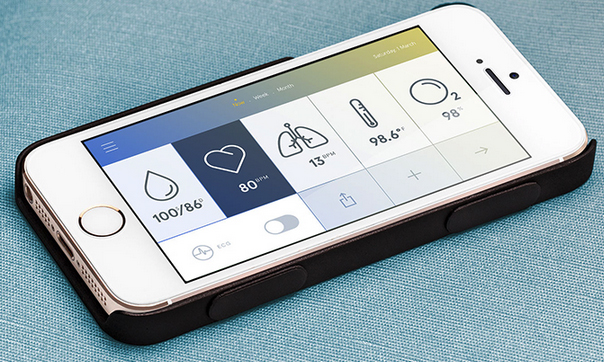 The future of healthcare has arrived. No longer will you have to wrestle with blood pressure cuffs or hook yourself up to an EKG machine to monitor your health. Scanadu's revolutionary iPhone case is here to pick up the medical slack. For only $200, the sleek case keeps track of your vital signs, including body temperature and respiration. Best of all, the sensor-equipped case is designed to maintain a charge for up to two months at a time.
Whether you want to keep track of your house or impress your friends with your style and taste, these five nifty gadgets will keep your life humming.