It's here! The advertisements have been leaked and the catalogues are there for all to see. Black Friday is just around the corner, with just 10 days until the sales begin, it's time to search for the best deals. With Christmas just 6 weeks away, it's the perfect time to grab those big presents for a cut price.
If you are looking to buy a tablet or mobile phone for a relative or friend this Christmas, this article shows the ten best deals available on the market during the Black Friday season:

Walmart – iPhone 6 – Black Friday Deal $129 – Was $199 – Save $70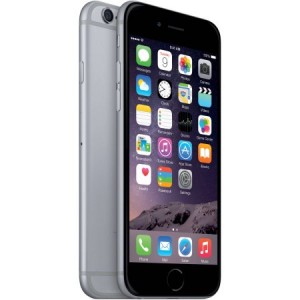 The iPhone 6 made many heads turn when it was released in 2014. In comparison to it's older brother the iPhone 5, the model had become more slimline while offering a much wider display screen. Although this phone is now three years old, it's still considered a marvellous device – a perfect Christmas present for your teenage daughter or son.
At just $129, you will be saving a massive $70 if you were to buy this device during the Black Friday weekend. Walmart will be opening their doors at 6pm on 23rd November. Many of the deals, including this one, will be available online.

Amazon – Kindle E-reader 6 – Black Friday Deal: $49.99 – Was $79.99 – Save $30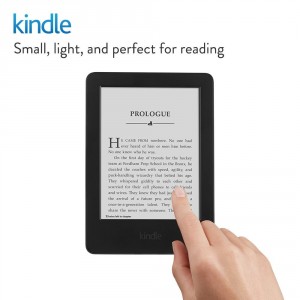 Amazon Black Friday deals are infamous for starting weeks before the Black Friday weekend and this excellent deal for the Amazon Kindle E-reader 6 is just one of many amazing deals taking place on Amazon. Their countdown to Black Friday deals have already started. These deals have been rolling in since the 1st of November, with bargains being announced every day. Nobody knows when the Amazon Kindle E-Reader 6 will be announced so keep your whits about you and check the site daily.

Staples – Samsung Galaxy Tab 10.1 16Gb – Black Friday Deal: $179.99 – Was $279.99 – Save $100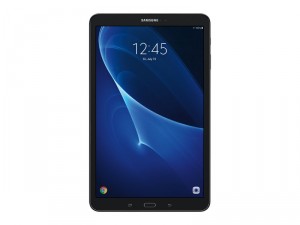 With a $100 slashed from the original price, this deal from Staples cannot go unnoticed. The Samsung Galaxy Tab 10.1 is one of the high end members of the Galaxy Tab series, offering a wide screen with outstanding resolution, great for watching movies in bed on a lazy Sunday. Other vendors are selling this product for a cut price, including Samsung. Samsung are selling the product for $20 more than Staples.

Best Buy – iPad 10.5inch Pad Pro – Black Friday Deal: $524.99 – Was $649.99 – Save $125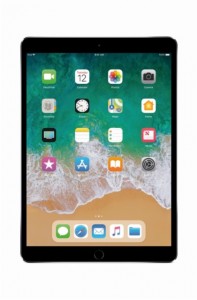 Best Buy have reduced the iPad Pro by $125, with it's release date just a few months ago, this deal will surely be a big hit during the Black Friday weekend. With it's mighty 10.5inch screen and a 64Gb built-in memory, this would be a great upgrade for a previous model.
This deal is available from 5pm on Thursday 23rd November. The offer is exclusive to stores and will be unavailable online. Best Buy are renowned for hosting deals on the lead up to Black Friday, so keep your eyes peeled for new offers every day.

Target – Samsung Galaxy J3 Luna Pro – Black Friday Deal: $39.99 – Was $99.99 – Save $60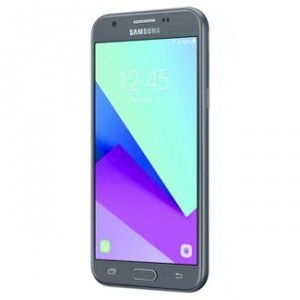 If you are looking to get a first phone for your daughter or son, this cell phone offers great features for an even greater price. It may not have an outstanding camera or an eye-popping display resolution but it provides essential features including the Google Play Store allowing you to download fun apps and on-trend games.
Target's doors will be opening early this year. All deals will be on offer from 6pm on Thursday 23rd of November with doors shutting at midnight and open again at 6am the next day. Target are providing early access for their REDcard members, with over 150 products being on offer by Wednesday.

Micro Center – iPad 5th Gen 32Gb – Black Friday Deal: $249.99 – Was $329.99 – Save $70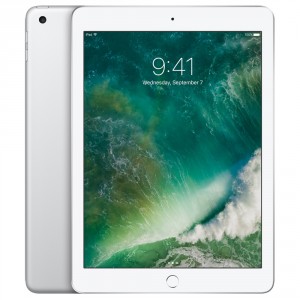 Micro Center are offering an incredible deal for the 5th Generation iPad. With a cut price of $249.99, you can expect these recently released tablets to fly off the shelves come Black Friday. Many stores are offering deals for this tablet but Micro Center has blown all competition out of the water by offering the lowest price by $50. That's a massive saving for such a new device.

Walmart – Samsung Galaxy S7 32Gb – Black Friday Deal: $312.00 – was $499.99 – Save $188
By far the best deal for a mobile phone this Black Friday. A mammoth $188 has been removed from the original asking price, undercutting many other deals by at least $100. This time last year, this mobile phone was still making waves about it's water tight design, exquisite video recording and the marvellous creation of wireless charges. This is a great deal for somebody who is not willing to break the bank for the Samsung Galaxy S8.

Target – iPhone SE – Black Friday Deal: $99.99 – Was $159.99 – Save $60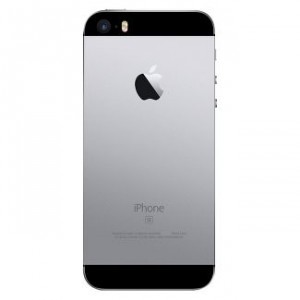 At just over one years old, it's quite unbelievable that the iPhone SE is being sold for less than $100. This palm sized model is one of the most aesthetically pleasing iPhones released to date, offering a smartly engraved apple logo and a two-coloured back. It also offers a 12 megapixel camera with 4K video, great for those that are looking to capture the moment in high definition.

Best Buy – ZTE Maven 3 – Black Friday Deal: $7.99 – Was $29.99 – Save $22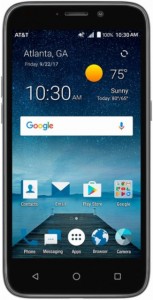 A big question mark may linger over the name of this device but for $7.99 this touchscreen device is a great backup phone. This android based device provides necessities such as call, text and search the web. If you have broken your phone and in need of something in the meantime, this phone is perfect for you.

Meijer – Amazon Fire HD 10 tablet with Alexa – Black Friday Deal $99.99 – Was $159.99 – Save $60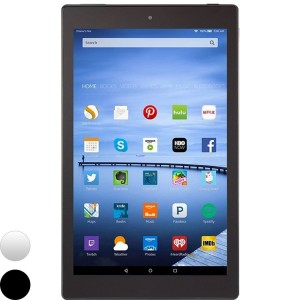 The Amazon Kindle is one of the most popular products during the Black Friday Weekend. Many retailers are offering deals for Amazon tablets, particularly for older models such as the Fire 6 and Fire 7. There are not many deals for the Fire 10, mainly because the device was only released one month ago. To have it's price reduced by one third just one month after it's release, this product is sure to sell out quickly. Meijer is only participating in Black Friday for one day. Their deals will only be available on Friday 24th November from 6am.

Are you selling your old device in preparation for the Black Friday sales? Visit our comparison site to get the best price and the best deal in cash. The amount you can receive for an old device can cut a large chunk off the price of your wanted item or put cash in your pocket ready for the big winter sale.