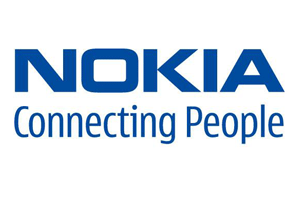 You are lucky if you want to update your Nokia cell because Nokia has planned f5 different upgrades in its proprietary OS for 2011.
The experts say that this should add up to something like around 50 enhancements to the current scenario. Nokia fans will undoubtedly comment: "about time."
Nokia has been struggling for the last 2 years with decreasing market share as well as the criticism of cell phone experts. Even watching out for customer requirements hasn't halted this attack; that's why Nokia hopes that by announcing their upgrade program, the company's fate can be improved in 2011.
After the new programme was announced, a spokesman said to cellchoiceuk: "[the updates will provide] …a new look and feel for the user interface, a more flexible home screen, an updateable HTML5 browser and an easier software update experience."
The Nokia E7 and Nokia X7 are two new handsets that are being released by Nokia but their date of release in the market is not yet known.
In the mean time LG Electronics are releasing two new budget phones with the names LG A155 and LG A120.
LG A155 is a cell phone with a double sim but it lacks many useful features. It has a 2 inch TFT screen comprising 144 x 176 pixels. The phone also has the features of Bluetooth 2.0 with A2DP, an FM radio and a music player. However, it has no camera.
The A120 is smaller than the A155. The screen is just 1.77 inches at 128 X 160 pixels.