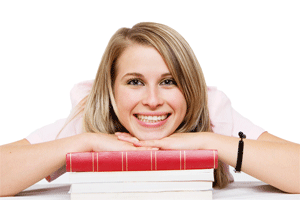 Students at Pelham Memorial High School in the United States have been given a lesson in the importance of recycling their old cell phones and other electronic goods, courtesy of a state of the art recycling plant. The students were taken on a tour of the WeRecycle! plant, which is situated in Mount Vernon in the state of New York The plant recycles around one hundred million pounds worth of electronic waste each and every year. The tour was staged as part of "Education Month". As President Barack Obama has termed it, it was a chance for the school students to take a look at where their used cell phones and other electrical items should go. This is an important lesson, given that between three and four hundred million old cell phones and other electrical items that are disposed of annually in the United States, only around twenty percent of that number is currently recycled.
"President Obama has declared March "Education Month", and what better way to highlight the importance of education than to talk to teenagers about the importance of recycling the many electronic gadgets they use every day," says regional administrator of the school district, Judith Enck. "Today's tour showcases a premiere facility that recycles the old electronic equipment. The sheer volume of the electronics that go through this facility each and every day illustrates the huge scale of the e-waste problem."
WeRecycle! has three facilities, two in Mount Vernon and one based in Meriden in Connecticut.