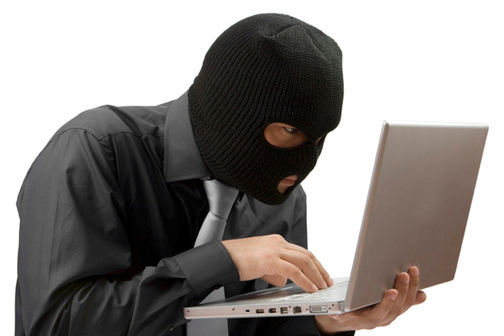 Since the release of the iPhone 5, New York City Police Department have reported that iPhone and iPad thefts have increased to 40% this year so far, matching the total of last year as a whole.
So just how many Apple devices have been stolen this year to date? Any guesses?
Well NYC police have confirmed that so far they have reported 11,447 cases of stolen iDevices. As if to mimic the current market place Apple iDevice thefts have increased whilst other manufacturers have seen a decline in thefts for their devices.
Obviously this is a major concern for the police and for citizens of the Big Apple, so a service has been setup by the NYPD called Operation ID which will help users essentially register their device at carrier stores such as Verizon and AT&T. Police stationed there will take your name, contact details and serial number of the device and then register them. You can also use the Apple app called Find My iPhone which is present on iOS 6 devices that can tack lost or stolen handsets.
So far a reported 1,500 iPhone 5 devices have been registered with the NYPD.
"Individuals alert to their surroundings are less likely to become victims of thefts of iPhones and other handheld devices," New York Police Commissioner Raymond Kelly said in a statement.
So be careful out there guys and keep your phone in a safe place if you carry it with you on the subways.