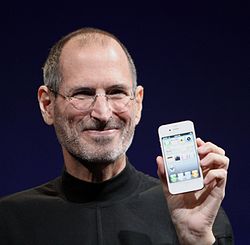 That's right folks, we have news that the former CEO of Apple, Steve Jobs, has recently been seen by a member of the public in the Chinese City of Xi'an (not too far from Hong Kong), the person who saw Steve also managed to snap a photo of him in the back of a truck, wearing his famous black sweater.
The photo was taken just under a week ago, last Wednesday 26th September.
We have no idea where the truck was taking him, but we do know that he was in Hong Kong the day before.
Here is the photo: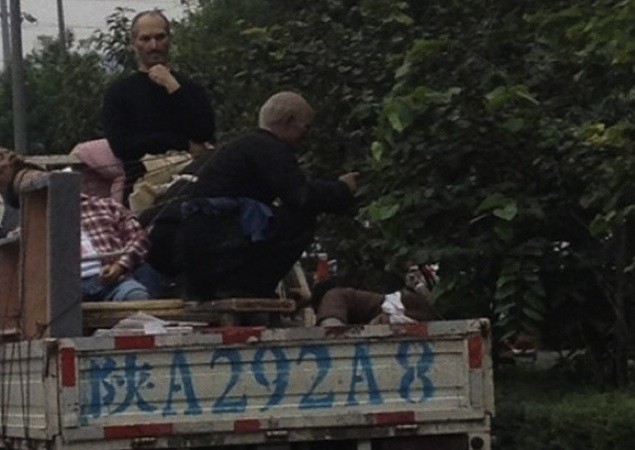 For those that haven't clicked on yet, we can confirm that this was just a full size waxwork created at Madame Tussauds in Hong Kong.
You never know, he might have come back to sort out a few of the Apple complaints and get Apple Maps working!