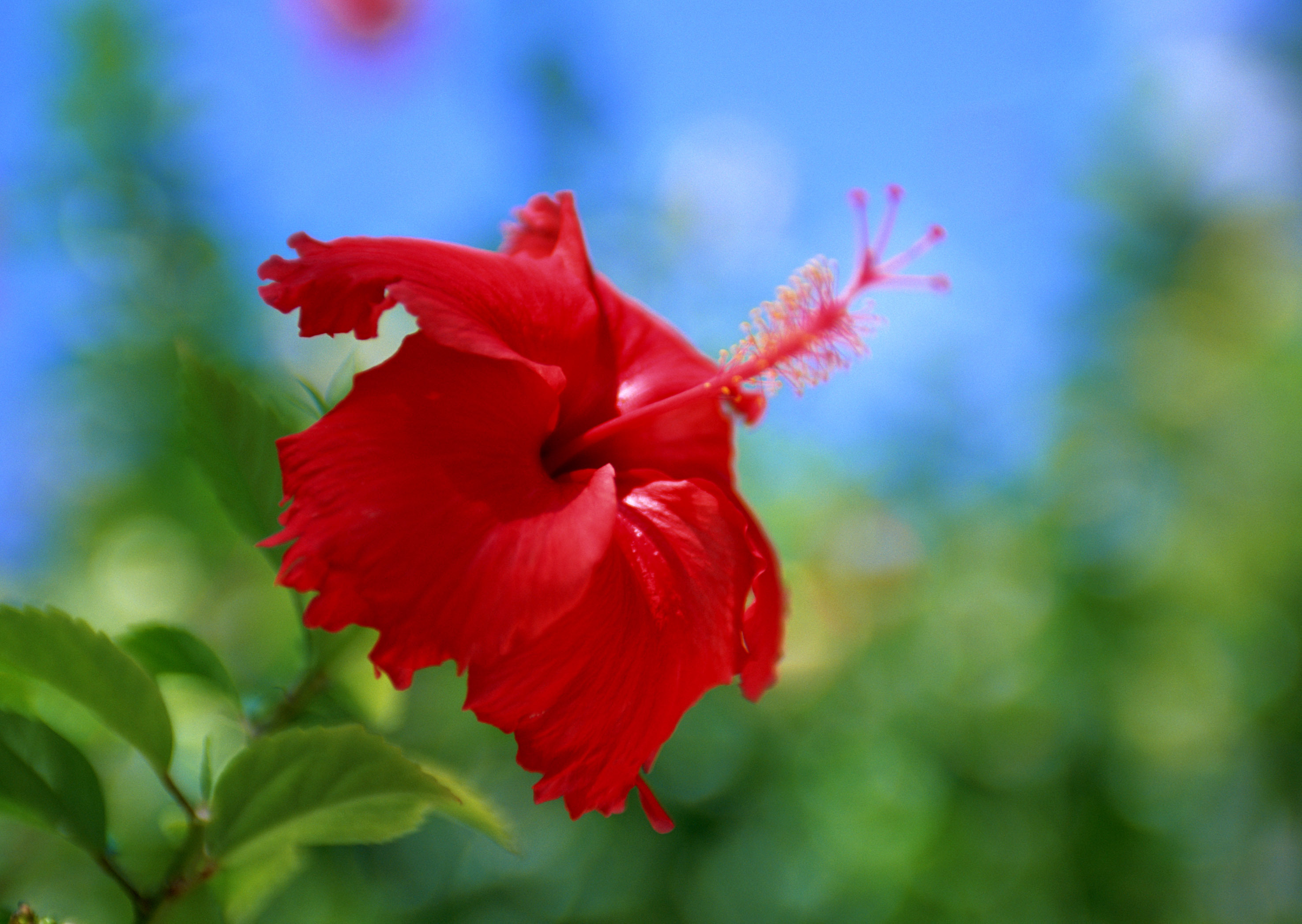 Sony has unveiled it's 56-inch 4K OLED (organic light-emitting diode) prototype TV at the Consumer Electronics Show this year, and when you get the opportunity to see this TV in real-life you will soon want one sat in your living room as the image quality is just something else.
The X900 model doesnt pack a punch with its overall size as there are bigger OLED TV's on the market at the moment with much bigger displays, however once you see the picture quality the size really won't matter. Besides it's not like this TV is small, it still comes in at 56 inches which is larger than most people's living room sets.
The picture quality is unlike anything else out there at the moment, and seems to be so stunning that the image quality is almost hyper-real, making it captivating and almost hypnotic to the eye.
As with most OLED models the clarity and vibrancy is unbelievable, but in terms of the price I dare to think or guess on the price tag that will be attached to it! My guess is that it has to be in the bracket of $14,000 – $18,000.
Put it this way, LG have just launched a 55-inch model, with OLED technology, and that has a retail price of $12,000.