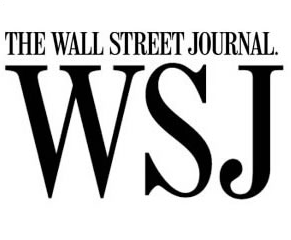 The Market Watch section of The Wall Street Journal have recently published an article on their site with stats about iPhone recycling, and why iPhone owners tend to hoard their older models of Apple cult phone.
In the article published just a few days ago, we are pleased that they use data collected by SellCell.com in which they identify the facts that consumers are sitting on over $9 billion in old phones, of which 20% of iPhone owners actually sell their older models.
You can read the full news piece over on the Market Watch site.