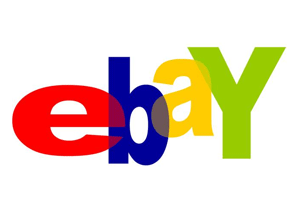 While there are a few different avenues you can consider when selling your cell phone, the online option generally offers the best money. The two most popular methods are recycling for cash (sellcell.com) or selling on eBay. Which method is right for you, depends on you.
Selling your cell phone on eBay
To sell your cell phone online via eBay, you will need to research the site to discover what other cell phones like yours are going for. Then you will need to create a listing, take photos, set a start-bidding price, and pay for your advertisement. If everything works in your favour auction-wise, you can get top dollar. If not, the price you receive may not be as much as you want. Once sold, you will need to package it up and send it to the buyer.
Selling your cell phone via Sell Cell
With Sell Cell, you enter your make and model of cell phone into the search bar and wait for the results. You pick the top seller and click 'sell now'. You are taken to a recycler site where you enter your details and wait for a postal bag to arrive. When it does, you put your phone into it, mail it back, and wait for your cash.
The difference between eBay and Sell Cell is that eBay takes more effort but, in some cases, offers more money. There is also a buyer to contend with and the potential for returns. Therefore, it is really up to the individual as to which route to take. Nevertheless, before you go with eBay, take a minute to check out Sell Cell. You may decide a few extra dollars is not worth the hassle.