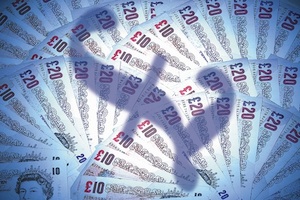 For Immediate Release
Sell My Mobile offers a best price guarantee for anyone wishing to trade in a phone. The website's comparison service searches through more buyers than any other site on the internet, which means customers are well assured of being offered the best trade-in price for their mobile phone.
The site also offers full assurance for those who do find a better price through another site. If a better price is found, a double refund will be offered. The double refund offer is one of the most generous offers available online and it offers further assurance that the customer will always benefit from using Sell My Mobile.
Sell My Mobile works in a way that makes it easier for customers to get just what they need. The most popular mobile phone brands, with prices, are easy to search through and customers can choose the best deal from a list of 38 different mobile phone recyclers. Because there are so many choices available, the site is seeing a major increase in visitors interested in recycling their old mobile devices for cash.
Once the right deal is located, it is easy for the customer to act upon it very quickly. The mobile phone or tablet is then posted to the recycler of the customer's choice. Customers receive the cheques for their mobile devices within days after posting.