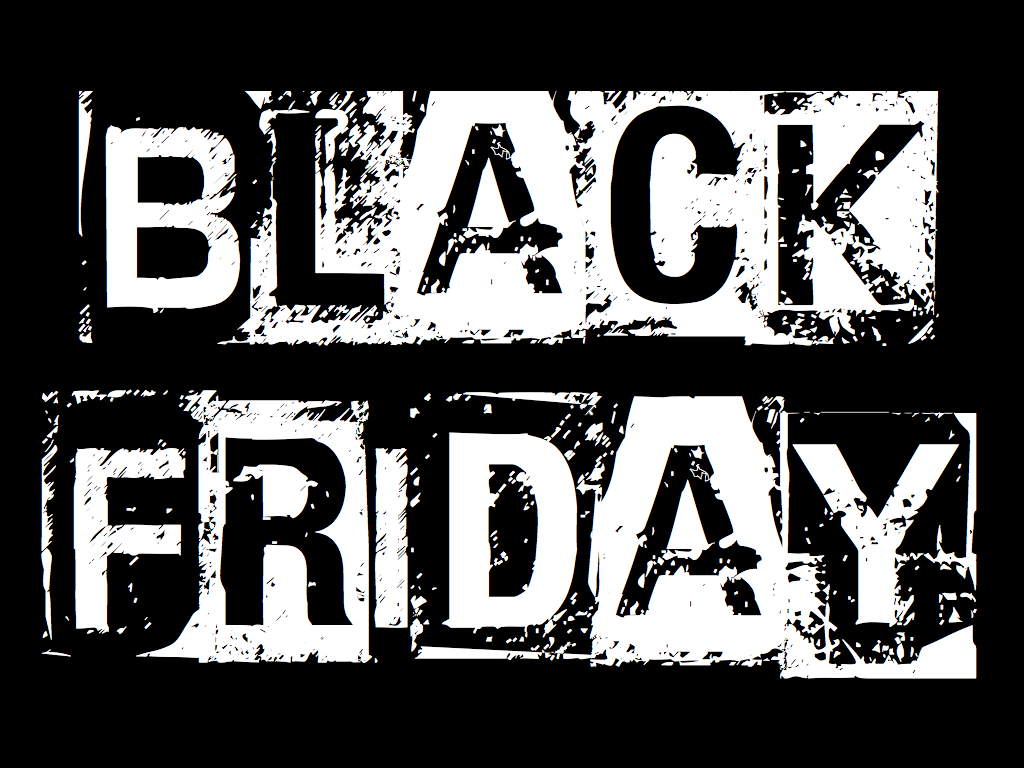 It is not too late to start putting money away for the holiday season. If you are worried about Christmas bills following you into the new year, there are steps you can take right now to avoid debt and have a happier holiday. If you want to have more money in your wallet by the time Santa comes down the chimney, just start taking these money-saving steps today.
Save Hundreds at the Grocery Store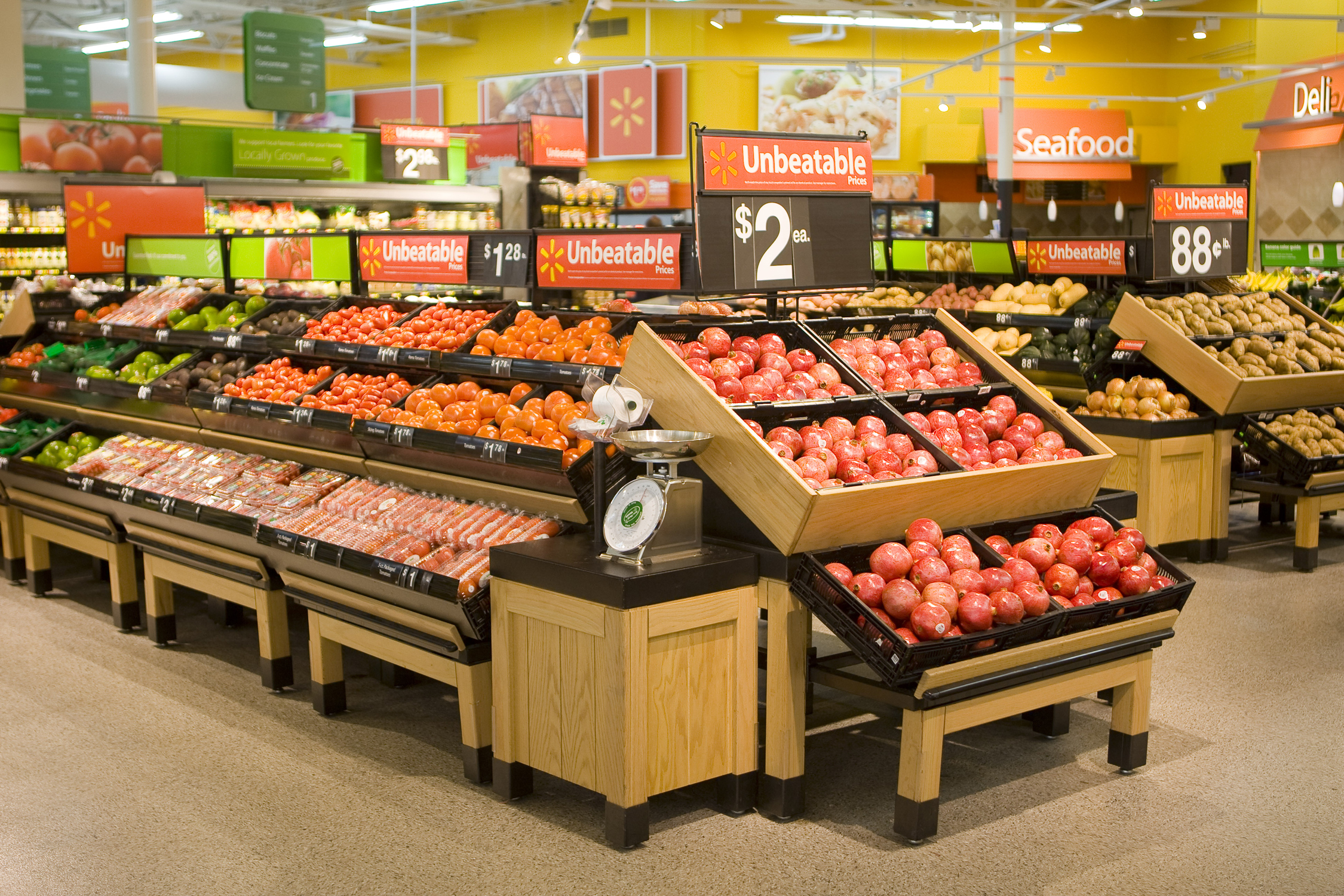 Every week your local grocery store offers deep discounts on staple items. These loss leaders are designed to lure you into the store and convince you to spend more than you intended. You do not need to fall for that trick. Just stock up on canned goods and other shelf stable items and leave the store.
You could slash your grocery bill in half with this simple trick. If you spend $300 a month at the grocery store, that means an extra $300 in your holiday account over the next two months.
---
Enjoy a Night in and Save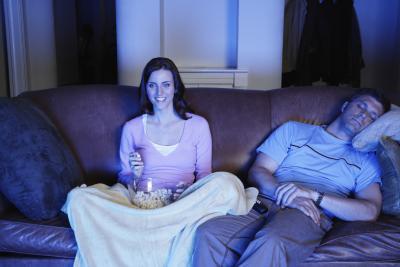 Family night at the movies can easily set you back $100 or more by the time you get done buying tickets, popcorn, soda and snacks. If you have to hire a babysitter you will spend even more.
You can save big bucks by ditching your monthly outing for the next two months and putting the money into your Christmas piggy bank. You need not be without entertainment: you can stream movies from Netflix or on-demand from your cable company, and you will still spend far less than a night at the movies would cost. By the time Black Friday rolls around, you could have an extra $200 or more to spend.
---
Ditch the Gym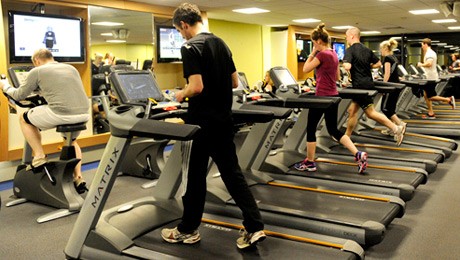 If you have a gym membership but rarely work out, you are throwing money away month after month. Ditching the gym membership now could save you $100 or more by Black Friday.
If you still want to get in shape, you can enjoy scenic hiking trails or even the mall. Also keep in mind that gyms typically offer deeply discounted memberships in January, so you can always reclaim your fitness habit after the holidays.
---
Get Your Tax Refund Now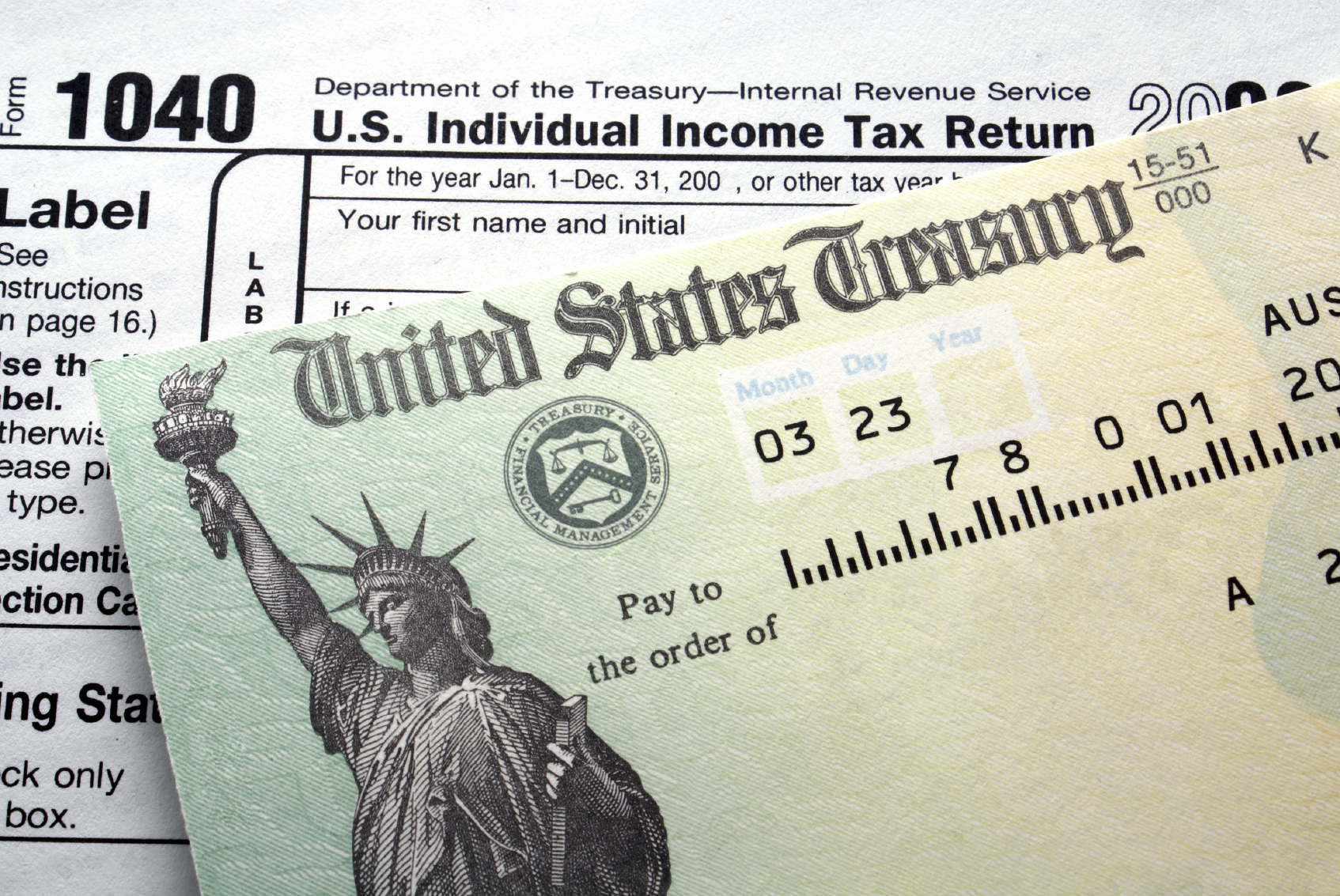 If you always get a big tax refund, you are actually lending the government money at 0% interest. That is a good deal for the government, but a bad deal for you. Adjusting your tax withholding now could net you big savings over the next two months.
If you earn an average salary, you could save $400 or more in taxes over the next two months. That is another $400 in your Christmas shopping piggy bank, and a total of $1,000 saved overall.