If you want to get your hands on the new Samsung Galaxy S4 but are conscious of the price tag that has been placed around its neck, then you might want to consider a mid-ranged handset from the South-Korean outfit.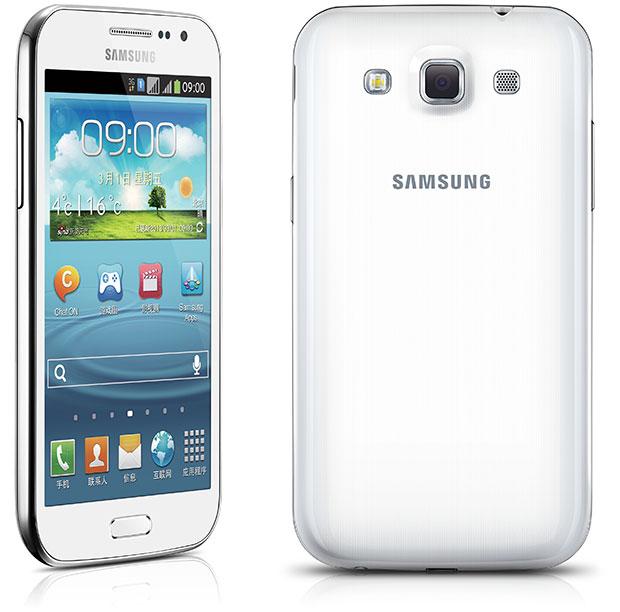 The Galaxy Win is the phone I am talking about, and it looks exactly like the Samsung Galaxy S4, the only difference is the Win has lower specs.
First of all you can expect the Galaxy Win to boast a decent sized 4.7-inch screen, so it's not small. The processor is 1.2GHz, it boasts a 5-megapixel camera on the rear, 8GB of onboard storage, and a powerful 2,000 mAh battery.
Finally, the OS on the Galaxy Win will be Android 4.1 (Jelly Bean).
In terms of price and release dates, well, it's too early to tell at the moment and Samsung aren't giving anything away.
This is just another phone to add to the rapidly growing portfolio of Samsung handsets to be released so far.
So what do you think of the cheaper version to the Galaxy S4?