Coincidence or just a blatant copy? You decide.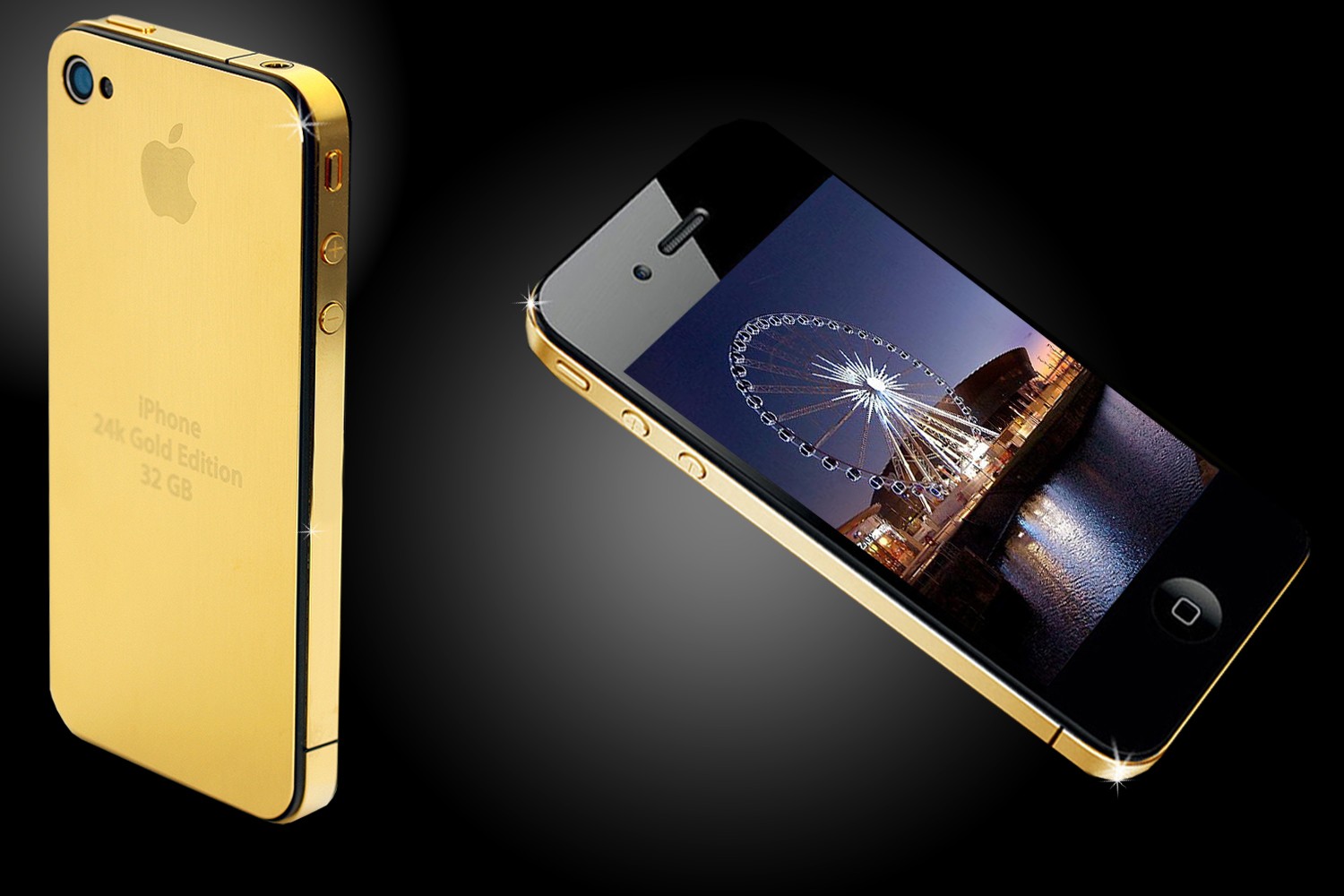 The news today is that Samsung have decided to offer up a new Galaxy S4, however this time it will be sporting a gold color. This comes just a few weeks after Apple announced that they would be launching a gold iPhone 5S.
Samsung do tend to launch their products in a range of colors but this is the first time we have seen gold on the menu.
The gold version actually comes in two styles, you have one that sports a brown display, whilst the other has a pink display.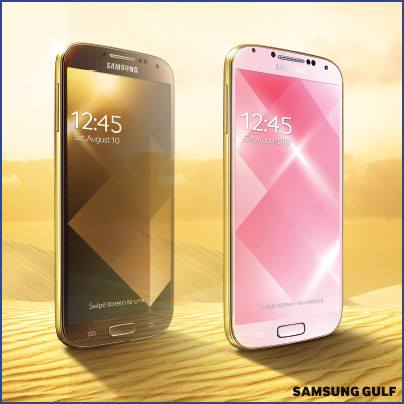 The two phones are only available in the United Arab Emirates at the moment, with some debate on whether we will see them here in the US, or across the water in Europe. However if the popularity for the gold iPhone is anything to go by then we could see them make an appearance at some point over the next few months.
In terms of whether Samsung have jumped on the back of Apple's gold iPhone, what do you guys think?