For all you Android lovers out there, you may be well awake that Samsung have just took the Smartphone industry by storm in releasing two brand new cell phones with plenty of kick. It's the first time Samsung have launched two phones together (a similar set-up to the recent Apple event launches where they have started to launch two phones alongside each other).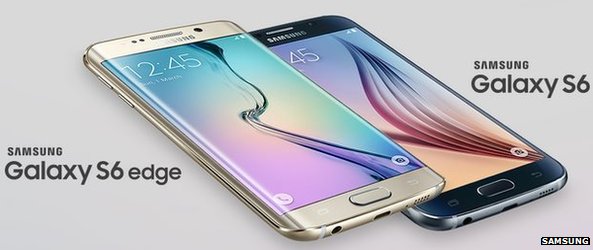 The Samsung Galaxy S6 and Samsung Galaxy S6 Edge are the flagship handsets that we are talking about, with the first phone being a straight-up upgrade from last years Galaxy S5, and the S6 Edge bringing curved screens to the forefront of Smartphone design for Samsung.
Despite the specifications for both the Galaxy S6 and Galaxy S6 Edge being exactly the same, the price for the S6 Edge is going to be higher due to the technology behind the screen. It is also the first time that the tech giant has decided to move away from a plastic casing, in favor of the more popular and nicer looking aluminum frame. Something that they really should have done for the Galaxy S5, but at least they are taking on-board customer feedback this year!
---
Samsung Galaxy S6
As Samsung have listened to feedback you can expect a lot of improvements to the Samsung Galaxy S6 compared to its predecessor of 2014. There have been upgrades to the front-facing camera, as well as an increase to the screen resolution. You will be able to benefit from 577 pixels per inch and a 20% brighter screen.
Samsung have also ditched Qualcomm and decided to design their own 14 nanometre processor which should prove to be a lot more energy efficient on the new Galaxy devices. There will also be a better battery recharge rate in which the battery can reach to 50% within just half an hour of being plugged in to charge.
Both flagship phones will also support wireless charging.
---
Samsung Galaxy S6 Edge
The notable difference between the two phones is the curved display on the S6 Edge which is sure to turn heads and get everyone wanting one. There are two main uses for this curved screen, the first being a feature called People Edge which offers users a quick way to see calls, texts and other messages from 5 people, which are all assigned a different color. When one of these people texts you or calls you, the phone will flash that color across the edges even if the phone is lying face down.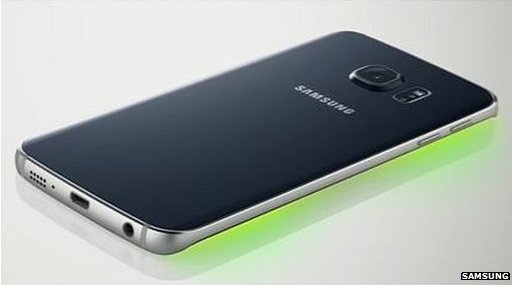 Gimmicky or handy? You decide.
The second is that the curved part can be used to display the time, weather and other selected notifications.
---
Prices and Launch Dates
Prices aren't available at the moment, and we don't know a definite launch date here in the US. What we do know is that the phones will be available in 20 countries starting from April 10. More details on the pricing structure should be released over the next few weeks. One thing is for sure, we are hoping this does better than the Galaxy S5, and from first impressions it looks like Samsung have nailed it this time.
---
Looking to Sell Your Galaxy S5?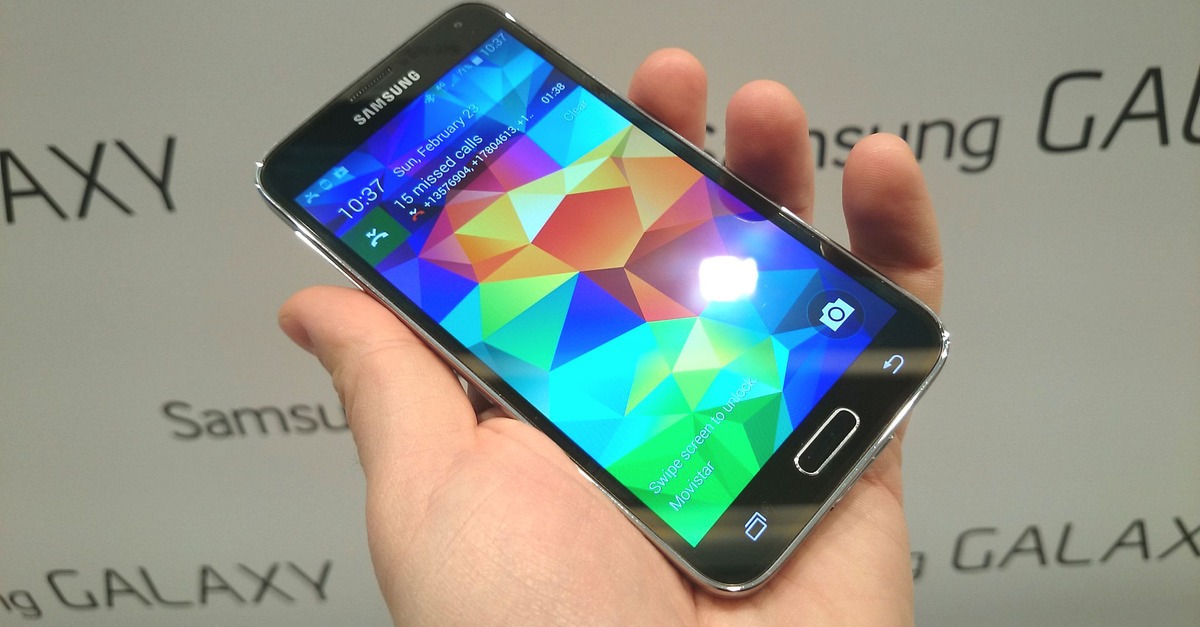 If you are looking to sell your Galaxy S5 then you are in the right place as we compare more cell phone buyback companies than anyone other site. As with any unveiling and launch, the prices will fall slowly on these "outdated" devices, so it is important to cash in on prices as soon as you can.
---
What Else Has Happened so Far at MWC?
o – Sony have released a budget model of the Xperia Z4 which has been called the Xperia M4. The M4 is a 5-inch model with 8GB storage, 13-megapixel rear facing camera and 1GHz processor.
o – HTC have unveiled their new flagship phone the HTC One M9 which carries an elegant design but has received some initial negative reviews on the spec.
---