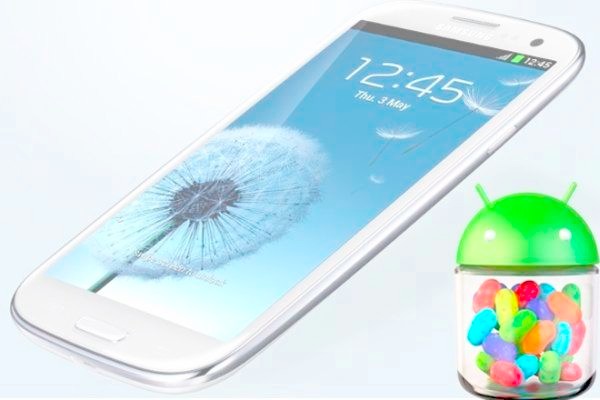 For those sporting the Samsung Galaxy S3 as their phone of choice, you may be thinking "where is my Jelly Bean OS update?" and you are well in your right to ask as it has been months now since it was meant to be rolled out, August in-fact.
Don't be fooled though, this goes for anyone with an S3 – that means if you are on AT&T, Verizon, Sprint, T-Mobile and U.S. Cellular there is no update at present, or even a date announced for one.
Samsung if I recall correctly were doing some tests on Jelly Bean back in July, and it was back then when they announced the August launch. Maybe they ran into some complications? I'm not sure, as literally nothing has been said.
When there was no August launch Samsung set the date back to September but that has been and gone now. Maybe all this Apple vs Samsung lawsuit rubbish has caused delays?
Features of Jelly Bean are just awesome. Waiting to upgrade my #Samsung #Galaxy #S3 Ice Cream Sandwich to Jelly Bean #Andoird #New

— Karthik Tantri (@KarthikTantri) October 3, 2012
Ten days after iOS 6 update, %60 of all iPhones are running it!I wounder how many Galaxy phones are on Jelly Bean…%1… or %2 ?

— Mohammed Al-Muhaidib (@muhaidib) October 3, 2012
For now, you can check on the Samsung Update Page for news on when the update is set to come out.
Let's just hope that when it does finally come out, it runs smoothly!