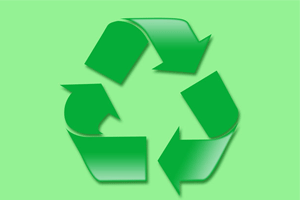 If you are thinking about recycling your old cell phone and getting a new one, here's a new phone that will help you stand out from the crowd – the Jil Sander LG E906.
Designed by high-end designer Jil Sander, leaked photos of the new LG show it to be similar in look to the Optimus 7, but apparently that's where the similarity ends – because under the hood, it is said to be running the new Windows 7.5 (Mango) operating system.
The branding is LG E906, which indicates that the new cell phone is probably a version of the LG E900 Optimus 7. The looks verify this; with a simple, straightforward design that is similar to the E900, but higher-end and falling right in line with Jil Sander design. There is a trio of real (versus virtual) buttons below the screen which appear to have a nice textured finish. The back also looks to have been redesigned somewhat; although the camera is in the same place as on the E900.
That is pretty much all that is known about the new Jil Sander designer cell phone so far. This is leaked information, so there has been no formal announcement or release dates provided as of yet. But keep your eye out; Christmas is fast approaching and a Jil Sander designer cell phone would make a great gift.
In putting her name on a cell phone, Jil Sander joins other design houses such as Dolce & Gabanna, Prada, and Versace.