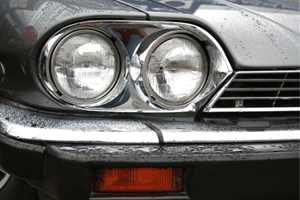 Relatives of victims who have lost their lives in vehicular accidents that were or may have been the result of inattentive drivers using their cell phones while on the road have urged legislators in Nevada in the United States to pass a law banning drivers from using the devices.
Jennifer Watkins and her husband Richard were left with brain injuries from an accident that occurred in Las Vegas seven years ago in 2004. "No phone call or text message is ever worth someone's life," Watkins' family said in a letter to the Senate Transportation Committee. "These preventable tragedies must be stopped, and they can be with the help of you."
Two bills are up for consideration before the Committee, SB140, which bans either calling or texting while operating a motor vehicle, and SB145, which makes it a crime only for a minor to do so.
Senator Shirley Breeden, D Henderson, the chair of the Committee, is in no doubt that the law needs to be changed. "All but twelve states have imposed a ban on texting while driving," Breeden says. "I believe we need to join them. I think, as legislators, it's our responsibility to protect the citizens of our state."
Fifty three percent of teenage drivers have admitted to using cell phones while on the road, and the Nevada Department of Public Safety believes the use of the devices is responsible for around fifty seven fatal car accidents and over seven thousand injuries which occurred in the four year period between 2005 and 2009.