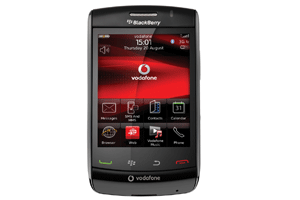 Those who wish to help soldiers stay in touch with their families can do so by recycling their old cell phones on Saturday in Adrian, Michigan. A Cell Phones for Soldiers event is being staged this weekend on the twenty ninth of January, sponsored by Liberty Tax Service.
The marketing manager of Liberty Tax Service, Krista Mayo, says that the company will collect the old cell phones from on the road outside the business, which is situated between the Pet Supplies Plus store and Dave's Adrian Dodge Chrysler Jeep at 1057 E US 223 from between the hours of twelve pm and three pm on Saturday afternoon. The used cell phones will then be given over to the nationwide recycle Cell Phones for Soldiers program, which uses the money collected from the cell phone recycling process in order to pay for pre-paid calling cards to allow soldiers who are stationed in foreign countries such as Afghanistan and Iraq, among others, to be able to get in touch with their loved ones back home. Accessories associated with old cell phones, such as adaptors, cases and chargers will also be accepted.
Mayo points out that the Liberty Tax Service is not just going into the scheme for three hours on Saturday, however, and will in fact continue to accept old cell phones for recycling after the weekend. She notes also that some people have already begun to bring old cellular phones into the office. "We've had a steady stream of people coming in and giving us phones," she says.