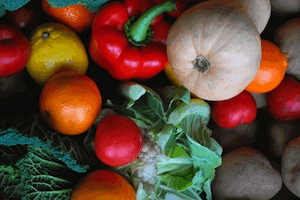 Canadian citizens are being encouraged to donate their old cell phones for recycling to help the award winning Cell Phones for Food program. The program, which is run by Food Banks Canada, has been in operation for eight years now since 2003, and has prevented around half a million used cell phones from ending up in Canadian landfills, is in the process raising funds of no less than 750,000 dollars for Food Banks Canada. Last year the company was rewarded with a "Connected to Community" award by Canadian Wireless Technology in recognition of its efforts with the Cell Phones for Food program.
"This program is unique in that it provides much needed funds to support Food Banks Canada and the food bank community while also collectively reducing our environmental impact, making it a is 'win win' situation," says the executive director of Food Banks Canada, Katharine Schmidt. "We are grateful for the support of Canadians who have made the effort to recycle their mobile devices and made this program a continual success."
Rogers Communications and Purolator Inc have been sponsors of the Cell Phones for Food program since its inception almost a decade ago, and continue to support its efforts. Canadian recycling company Global Electric Electronic Processing Inc (GEEP), a leader in the electronic waste recycling industry in the country, has just recently been given the contract to recycle all the old cell phones acquired by the Cell Phones for Food program.