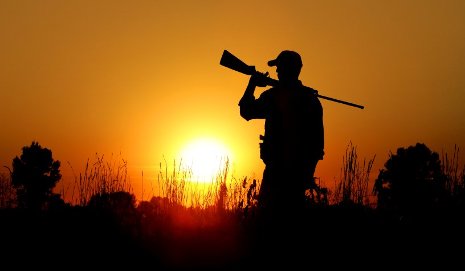 Is your perfect day spent skulking through tall grass hunting for birds? Or do you daydream` about shooting that trophy buck to hang on your wall? You can enjoy your time hunting and still keep your smartphone protected against falls in the brush or bumps against the butt of your rifle. Take a gander at the following list of hunting smartphone cases to see which one hits the mark for your rugged tastes.
Brave Buck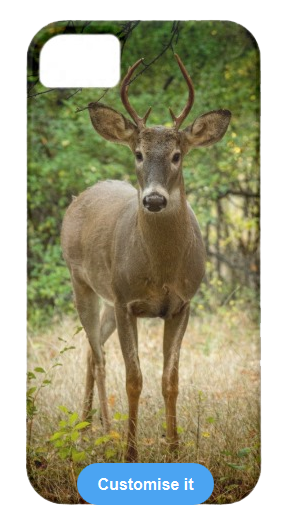 This iPhone case features the image of a brave buck looking directly at you. Perfect for those that like hunting deer, this smartphone case will keep your device protected and show off your love for hunting at the same time.
---
Camouflage Deer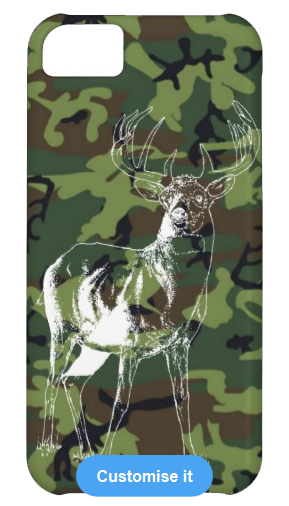 Featuring the outlined sketch of a deer set against a camouflaged background, this case will fit both the iPhone 5 and the iPhone 5S. Available only in green camouflage tones, the tough plastic exterior of this case can protect your smartphone when you are deep in the underbrush surveying for deer.
---
Hound Dog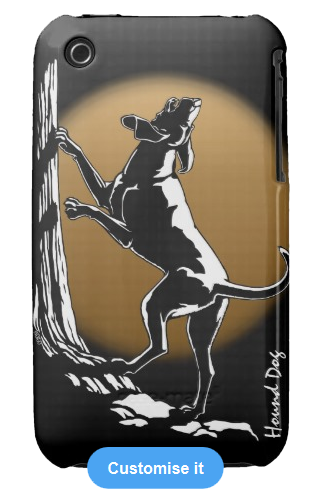 If bird hunting is your preference, this hound dog case might be to your liking. Featuring the sketch of a hound dog barking at the base of a tree, this attractive smartphone case will remind you of your times spent shooting at ducks or pigeons.
---
Crosshairs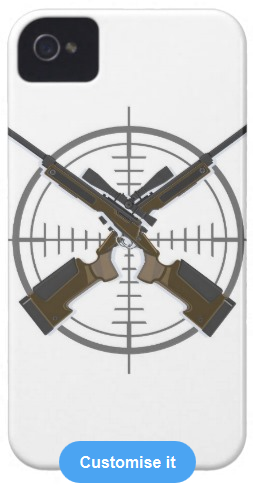 If guns and rifles are your thing, this case featuring the image of two rifles is likely to make you want to pull the trigger and whip out your credit card. The barrels of the two rifles are highlighted in the crosshairs of gun' sight marker. Available in white with tones of gun metal and brown, this protective smartphone case would also make a great gift for hunting enthusiasts and beer buddies.
---
You have plenty of choices if you want to treat yourself to a hunting-themed smartphone case. Whether your preference is bird hunting or deer hunting, you can find a case to suit your style. Which of these smartphone cases for hunters will you be purchasing for your device?