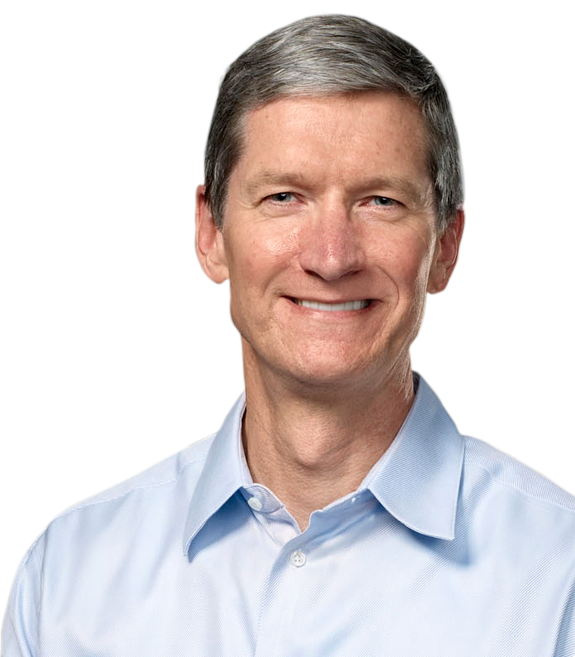 This is the first time that the current Apple CEO, Tim Cook, has agreed to an Interview after being in the Apple hot seat for over a year now. The interview is conducted by Brian Williams of NBC's Rock Center.
With most CEO interviews these days, they tend to be very secretive and act more like politicians giving very vague answers to questions and choosing elevated corporate sayings. The same goes here…
About the Interview

The interview lasts just under 20 minutes, and starts off with Tim Cook and Brian Williams walking through Grand Central Station unnoticed as they head to the Apple Store.
One of the most insightful parts of the interview when Cook talked openly about USA manufacturing of Macs in the future and Apple TV. He also re-addresses the issues with the Apple Maps app that was launched with iOS 6 back in September time, admitting publicly to the failure, as well as the ongoing court cases and lawsuits with Samsung.
An emotional touching point was when the interview turned to the subject of Steve Jobs and his passing. Cook said to the interviewer that Jobs told him never to run Apple with a "what would Steve do" approach and just do what felt right to him.
The Video