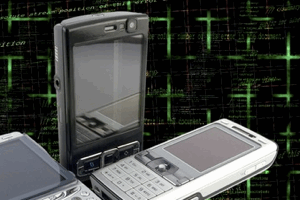 The Alabama Public Services Commission in the United States has voted to suspend rather than dismiss a manager for cell phone abuse. The unidentified manager was caught having used her state issued old cell phone for personal business for a minimum of two years. The Alabama Public Services Commission ultimately voted 2-1 to allow the manager to keep her job but receive six weeks suspension as punishment for the violation, with the dissenting commissioner believing that she should have been dismissed as the agreed upon punishment was nowhere near severe enough.
Commissioners Twinkle Access Cavanaugh and Lucy Baxley voted to allow the manager to remain in her job providing she agrees to serve the suspension and not take outside employment without commission approval, and to give up her state issued cell phone. The manager has already repaid the charges on the phone that were built up from personal use rather than state business.
Commissioner Terry Dunn unsuccessfully voted against the decision, believing that the manager should have been dismissed, and calling the punishment she ultimately received "basically a slap on the wrist" for someone who committed the violations despite earning more than $100,000 dollars a year in her position and who was setting a bad example for those working for her by violating the public trust in such a fashion. Cavanaugh says the Commission had to take into account the 20 years of good service that the manager has put in.