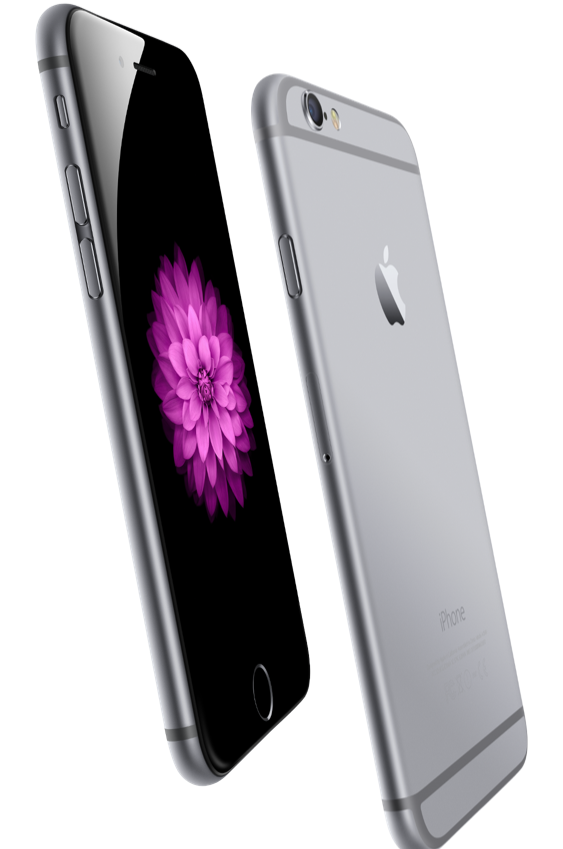 Today is the day where the much talked about iPhone 6 and iPhone 6 Plus goes on pre-order on Apple's website. So if you want to get your hands on one of these sought after devices then I would act quick before they all get snapped up. As discussed in previous articles the iPhone 6 and iPhone 6 Plus comes in three different colors – Silver, Gold, Space Grey and 3 storage options – 16GB, 64GB, 128G
The Apple store was taken down a few hours ago but does seem to be up now, so if you head on over to you will be presented with a page where you can pre-order your iPhone 6.
How to order an iPhone6:
Firstly you will need to choose your model

Followed by your chosen color
You will then need to select a carrier option: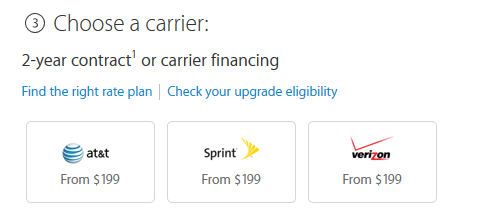 Or contract-free:

Finally the memory size: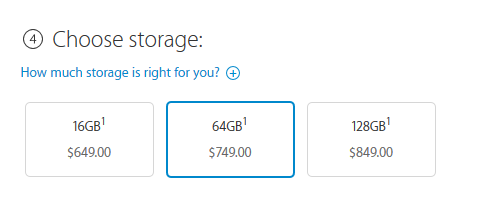 Are you good to go? Just hit the big green select button and move to the next screen. Here you can add a few optional accessories to your basket to customize your iPhone, such as leather or silicone cases, printers and other extras.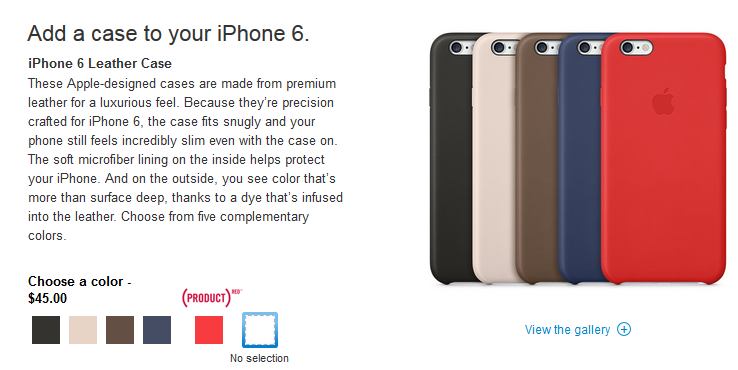 Financing Options
Apple also offer financing options for that either can't afford the payment upfront or would like to spread the payments out to help your finances. The minimum order value for applying to finance an iPhone is $450 so that covers most iPhone 6 packages, and his to be a T-Mobile package option.
If you were to take this out over 24 months (minimum option) you are looking at interest free payments as long as you don't miss any payments or make any late payments. What happens if you choose the financing option is that you will be directed to a gateway to apply for Barclaycard Visa Card. The review process and acceptance takes 30 seconds so you get your iPhone 6 or 6 Plus pre-ordered within minutes.

Delivery
Apple state that the phone should be delivered by 19 September.