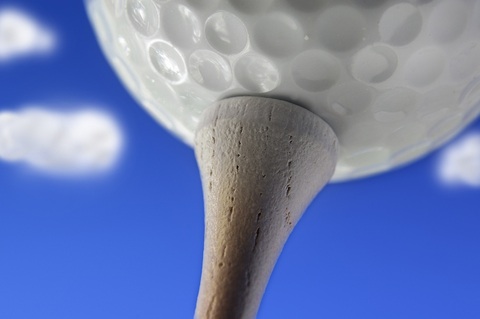 Cell phones will be allowed in to the PGA Tour for the first time, it has been announced. Andy Pazder, the chief of operations of the prestigious golf championship, says that five tournaments have recently allowed the use of cell phones as an experiment, and has decided that the time has come now to make it an official policy.
"We understand that mobile devices are an important part of everyday life," Pazder announced in a statement. "We concluded, after the five test tournaments, that allowing mobile devices on site at Tour events was a tremendous fan enhancement, allowing them to stay connected to business and family… We anticipate our fans will be respectful of our policy and as a result the integrity of our competitions will not be compromised."
The new rules will come into force at the commencement of the Honda Classic in Palm Gardens in Florida, which kicks off on the third of next month, running through to the sixth. It should be noted, however, that while the rules will allow cell phones to be used for the sending and receiving of emails and text messages, actual calls will only be permitted in some designated areas and while the taking of still photographs will be allowed on practice days before the competition begins in earnest, the use of cell phones as video recorders is strictly forbidden.
Cell phones continue to remain off-limits at the four majors, the British Open, the US Open, the Masters and the PGA Championship.