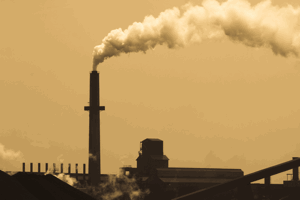 The improper disposal of old cell phones and other forms of electronic waste in Colombo is leading to a big increase in pollution, according to experts. Dr Charita Heratha, the chairman of the Central Environment Authority, says that as much as eight tons of e-waste, including used cell phones, is collected in Colombo in every 48-hour period, and that levels of pollution in the soil and water as a result of improper disposal are making the likelihood of an impending wave of serious illnesses in human beings very real, and that the need for making more people aware of the dangers has never been more pressing. As a result, late last year the Central Environment Authority teamed up with no less than 14 private companies within the electronics, telecommunications, and information technology industries in order to create a national program for the management of electronic waste.
"Usage and improper disposing of electronic equipment have led to serious diseases," Heratha told United Kingdom tabloid newspaper The Daily Mirror. "This program will strongly contribute to minimize the adverse impact to environment due to electronic waste and help to make the public aware of the importance of electronic waste management."
The Central Environment Authority is also hoping that a new program, which will give out Green Awards to those who are judged to be deserving of them, will also assist with the program.