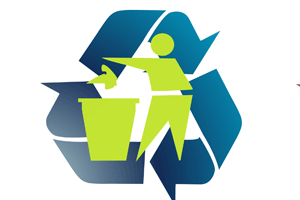 The issue of electronic waste as relating to old cell phones and computers appears to be lost on the people of Nigeria. The obsession with cell phones and computers and other forms of electronic technology has well and truly caught up with Nigerians, yet the great majority of the population appears to be spectacularly ignorant of the dangers associated with electronic waste, an alarming fact given that statistics show that around 500 containers of electronic goods unwanted in overseas markets enter the country each and every single month of the year.
Daily Independent visited four of the biggest markets for electronics such as old cell phones and used computers and was alarmed to discover that even the great majority of those who work and sell with the devices were utterly unaware of the dangers that electronic waste poses to both the environment and to human health.
The business development manager of REVIVE, one of the biggest phone dealers in the Nigerian market, Femi Aluko, says that as far as he knows there is no such thing as recycling or any kind of disposal strategy for used cell phones in the country, while phone technician Endurance Azheke said he didn't even believe in the concept. "I know about electronic but it is God that protects," he says. "As an African man, we don't reckon with those kinds of issues, it only affects western people." One man, Nnajiude Ikenna, who imports used computer parts, declared that the idea of e-waste was a fiction, "mere blackmail to spoil our business".