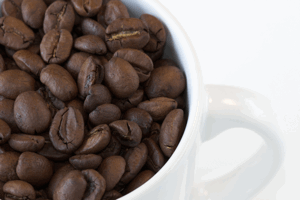 The popular coffee shop Starbucks has recently introduced a new cell phone application that will allow Android 2.1 and above users to pay for their purchases with their smartphone.
The new application is free to download at the Android Market and will work at 6,800 of Starbucks' stores and over 1,000 of their shops located inside Targets.
The way it works is simple: download the application and enter your Starbucks card number. When it comes time to pay for your purchase, the attendant will use a 2D scanner to obtain the card number from the phone. The application also lets the user manage their account, check their rewards, and find Starbuck locations in their area.
"With the addition of Starbucks for Android to the Starbucks app line-up, a Starbucks mobile payment app may now be used on approximately 90% of smartphones currently in use," says Starbucks vice president and digital ventures general manager Adam Brotman.
The new application for Android follows in the wake of Starbucks' app for Apple and RIM products, both released last January. People with iPhones, iPod Touch or BlackBerry Curve, Tour, or Storm smartphones can pay for their coffees and treats in similar style.
With the addition of the Android application, Starbucks hopes to strengthen the trend of paying for purchases using smartphones, falling in line with the upcoming trials for Google Wallet being held in San Francisco and New York City. With Google Wallet, users will be able to pay for purchases via MasterCard PayPass by tapping their smartphones against a specially designed terminal.