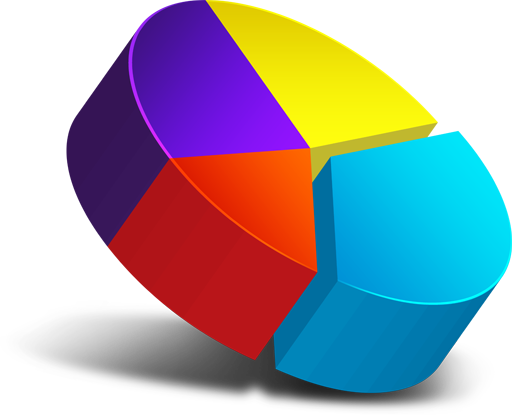 Are you aware of how fast mobile phone technology is growing in the United States? In March of 2014, Mobile Future, an organization of technology and communication companies, reported to Congress the following: "Consumer demand in the U.S. is skyrocketing for mobile broadband technology and services." While that statement may seem like an exaggeration, the facts bear it out.
Age, Race, Income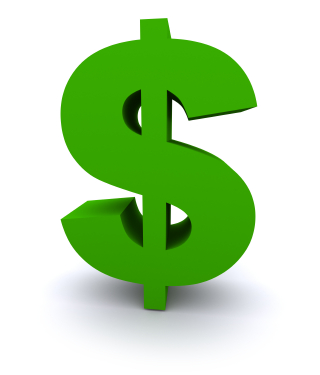 According to the "Consumers and Mobile Financial Services 2014" report, 87% of U.S. adults own a mobile phone. Just over 60% of these are smartphones – phones which can access the Internet. This means smartphone ownership in the U.S. is up 52% from just a few years ago.
Mobile phone usage among those between the ages of 18 to 44 is around 91%. However, older consumers use mobile phones at a lower rate. Eighty-seven percent of those aged 45 to 59 use use mobile phones. The rate drops to 81% for those over the age of 60. Smartphone usage is significantly lower for older demographics, too. For example, only 58% of those between 45 to 59 own a smartphone. The number drops to 33% for those aged older than 60.
Hispanic and non-Hispanic whites are the highest owners of mobile phones with ownership rates of 88% and 89% respectively. However, when it comes to smartphone ownership, Hispanics (73%) and non-Hispanic blacks (63%) outnumber that of non-Hispanic whites (58%).
Wealthier households are more likely to own mobile phones and smartphones than their poorer neighbors. Still, even in households which earn less than $25,000, 74% of adults have a mobile phone, and 44% a smartphone. In contrast, 96% of adults with income of more than $100,000 own mobile phones, and 75%, smartphones.
Camera Use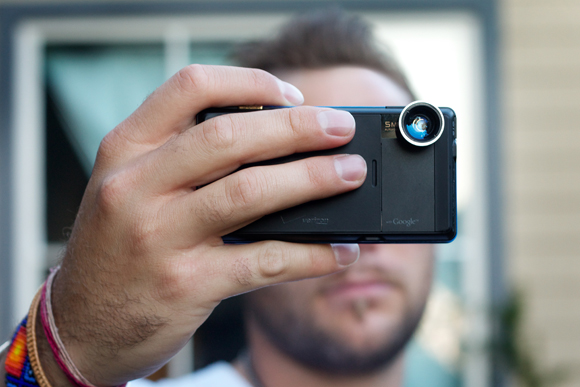 According to Pew Research, picture taking is the most popular for which people use their phone. Young people especially like to snap a photo, 94% of using their mobile phones this way. More than 80% of male and female mobile phone users take pictures.
Texting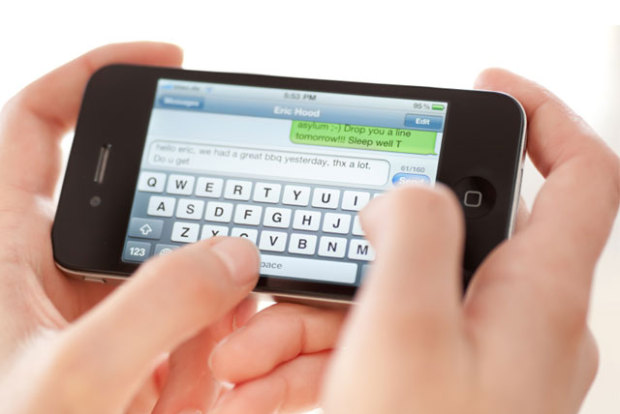 Most mobile phone owners (81% of men, and 80% of women) text. This number is highest for the youngest demographic at 97%, and lowest with the older. Only 34% of those older than 65 years report texting. Those with a college education are 20% more likely to text than those who did not graduate from high school.
Internet Usage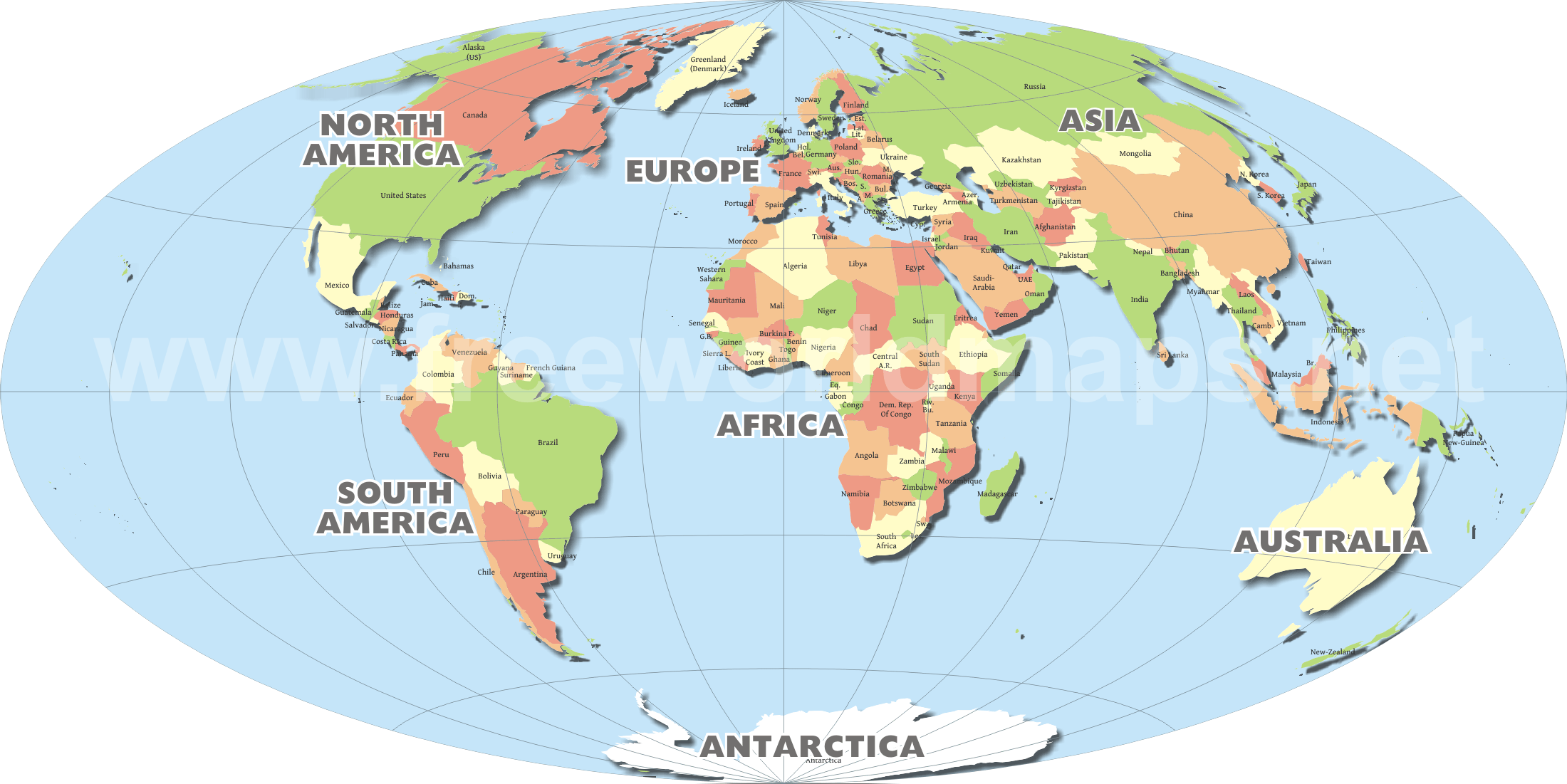 Demographics of individuals whouse their mobile phone to access the Internet follow the same patterns as other mobile phone applications. Those with more education and higher incomes are more likely to use their phones this way. African Americans and Hispanics, however, are more likely than whites to access the Internet with their phones by 8% and 14% respectively.
Financial Transactions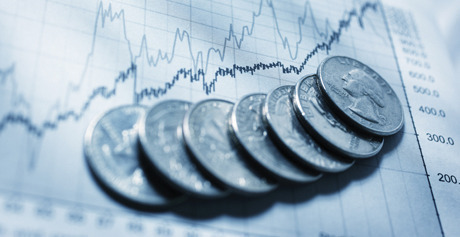 Although, many people express concern about phone security, trends point to increased popularity of mobile banking. There is a huge potential for growth in this area, particularly among those who are "underbanked" – those who do not use traditional banking services. A recent report stated the following: "Almost 39 percent of the underbanked with mobile phones report using mobile banking in the past 12 months, while 22 percent report using mobile payments."
Implications and Summary
Mobile phones, smartphone, and apps are in demand, and should remain popular as the worldwide use of smartphones continues to climb. Although, this in encouraging to investors, some note that most people are attracted to apps that are free. At the end of 2013, there were over 1.5 million apps available for Apple and Android users. The average smartphone holds 41 apps, according to the New York Daily News.
References
Board of Governors of the Federal Reserve System. (2014). "Consumers and Mobile Financial Services 2014."
Duggan, Maeve, and Lee Rainie. (2012). "Cell Phone Activities: Additional Demographic Analysis." Pew Research Internet Project. Nov. 25.
"How Smartphones are on the Verge of Taking Over the World. (2013). Daily News. March 22.
Committee on Energy and Commerce. U.S. House of Representatives. (2014). "Mobile Future Comments on Modernizing U.S. Spectrum Policy." March 15.