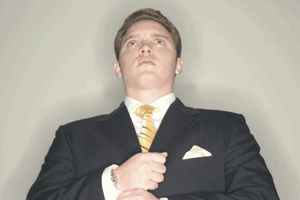 Microsoft is facing a class action lawsuit, which alleges that the software giant is tracking users by their new and old use cell phones even when they have been denied permission to do so. The movements of Windows Phone 7 users are being tracked even when customers choose to exercise their right to opt out of the program, according to the attorneys for the Michigan woman who is behind the suit.
The law suit claims that Microsoft is trying to use the information obtained by the cell phone tracking for the purposes of creating a targeted marketing system. "Before Microsoft is able to effectuate such a marketing campaign, however, it must first compile a digital map by collecting geographic information and unique identifiers from cellular towers, wireless network routers, cellular telephones and computer systems," says one of the five attorneys assigned to the case, Kim Stephens. "Faced with the expensive and laborious task of collecting this information, Microsoft has elected to gather instead the necessary geo-location information through its customers' mobile devices." Stephens says that the company is using its customers as "virtual surveyors" whether they like it or not and claims that they also lied to Congress earlier in 2011 during the hearing over cell phone privacy.
Microsoft has not yet responded to the court. Once it does, it will up to a Federal judge to approve the claim, at which point other users could join in with the class action.