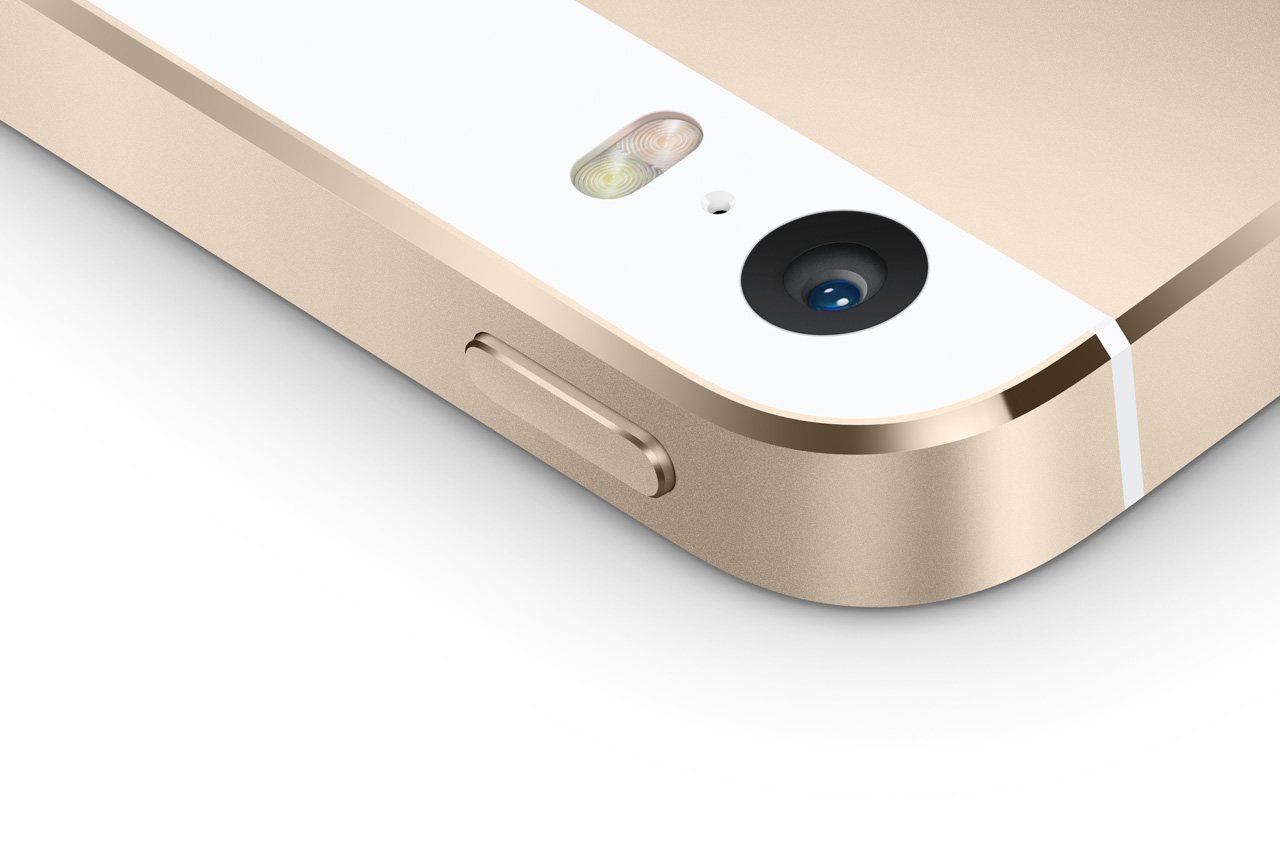 As smartphone technology continually improves year after year, devices like the iPhone are able to entirely replace other electronics on the market. Many users of Apple's newest addition to its line, the iPhone 5s, have found that they no longer have any use for a standalone point-and-shoot camera.
Instead, you can use the advanced camera built into the back of your iPhone to do some pretty impressive photography. With iOS 7, Apple redesigned the Camera app, so it might take a little while to get used to the new functionality and features. Here are some tips for making the most of the camera on your iPhone 5s.
Opening the Camera App
You may think it would be a no-brainer to figure out a quick way to open the Camera app on your iPhone, but there are actually several ways to pull up this function. The most straightforward way to bring up the camera is by selecting the Camera app icon from your phone's home screen. You can also access it from the Lock screen by pulling up from the bottom right corner of your phone–which allows you to quickly take a picture without needing to unlock your phone first. From the new Control Center (accessed by swiping up from the bottom of any screen on your iPhone), you can tap the camera icon to open the app. Finally, you can also tell Siri that you want to take a picture, and the virtual assistant will launch the app for you.
Swipe to Select
Like so many features in iOS 7, the Camera app now relies heavily on Apple's multi-touch display. By swiping to the left or right, you are able to switch between several different types of pictures and video recordings. Choose Photo to take a picture with a regular aspect ratio. Swiping to the left will bring up the option of Square (perfect for taking Instagram photos) and Panorama (which allows you to taka a panoramic shot by moving the camera while your phone captures the image). Swiping to the right will switch to Video mode, and then swiping further will activate Slo-Mo video on the iPhone 5s. The new Slo-Mo feature allows your phone to capture video at 120fps, which makes it the first smartphone to offer true HD slow motion video.
Apply Filters
When you are taking a photo, you may want to apply one of Apple's new filters to give your picture a certain added effect. Simply tap the icon with three overlapping circles in the lower right corner of your Camera screen, and it will bring up the filter options: Mono, Tonal, Noir, Fade, Chrome, Process, Transfer, and Instant. You also have the option to add filters to photos you've already taken by selecting the Edit option on a photo in your Camera Roll and tapping the same three-circle icon.
Burst Mode
If you are trying to get a good picture of a subject that's constantly in motion, it can be helpful to get several shots to choose between. The new Burst mode lets you hold down the shutter to continuously capture shots (10 frames per second) until you release the button. Once you have captured several photos via burst, you can go through and select your favorites.
Dual Flash
The iPhone has long had a reputation for making flash pictures look washed out, but Apple fixed this problem with the release of the iPhone 5s. The new device has a dual-LED "True Tone" flash, which more accurately captures the colors of your subject. It's also easier than ever to turn the flash on and off, depending on whether you want to use it in your pictures. In the upper left corner of your Camera screen, you'll see the flash indicator. Simply tap it and select On, Off, or Auto.
HDR
Originally a function that was only used by advanced photographers, Apple brought HDR (which stands for High Dynamic Range) to the iPhone in 2012. The feature takes two pictures at once and automatically merges them together to best balance subjects with intense lighting or shadows. Your phone will automatically store the HDR version of your photo as well as the original, so you can choose which one looks best.