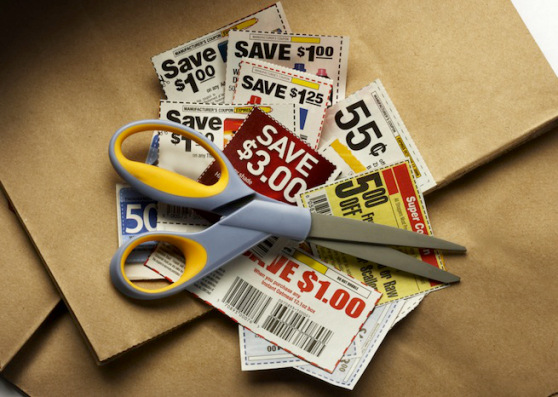 Do you regularly use coupons to stretch your family's grocery budget? Do you struggle to stay organized with your coupon clipping? It might be time to diversify your coupon habits and consider adding mobile coupons to your regular shopping practices.
There are a growing number of tools available for mobile coupon shoppers. Following are five mobile coupon tools you might have missed.
Mavin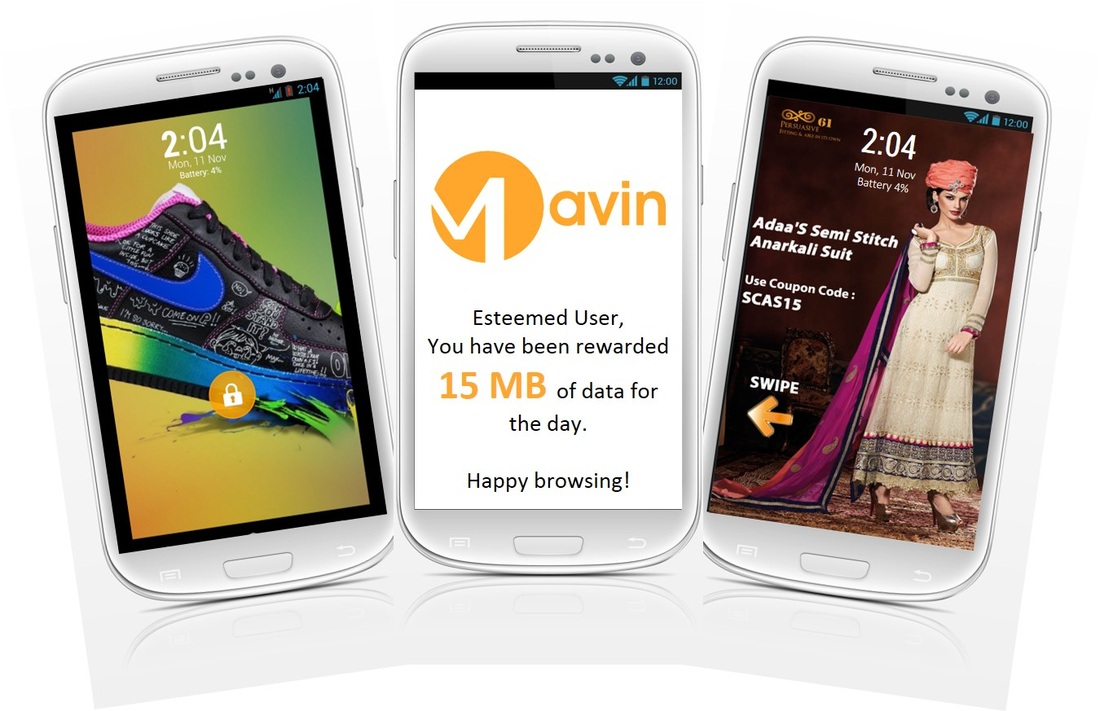 Currently in the pre-beta stage, Mavin is developing an Android app that will let shoppers earn coupons and discounts by viewing pre-approved ads on their smartphone or tablet. A consumer will download the Mavin app and then mobile ads will appear on the lock screen of their mobile device. In exchange for viewing ads from advertisers, Mavin users will earn discounts and coupon codes.
SnapSaves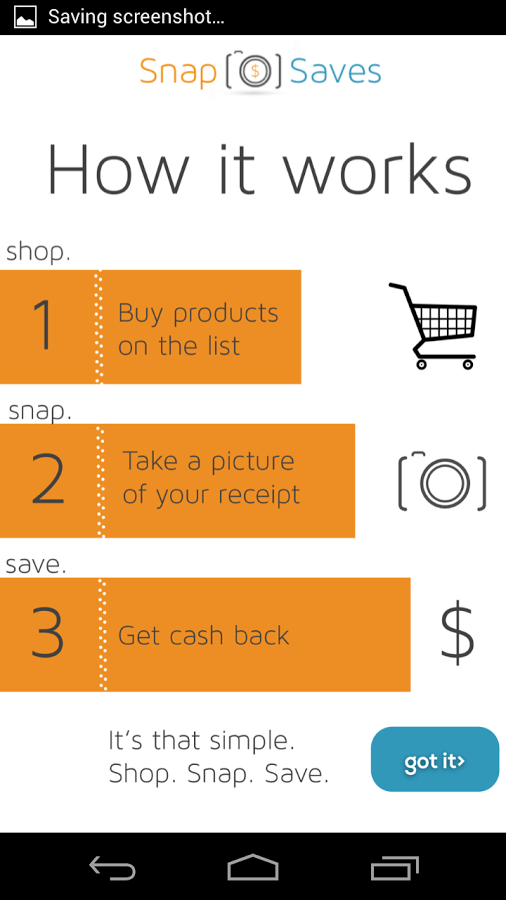 SnapSaves offers a mobile discount app for both iOS and Android devices. A user simply downloads the SnapSaves app and then is presented with a wide variety of mobile coupon deals. A SnapSaves user purchases the highlighted product, snaps an image of their complete receipt, and then the offered rebate is mailed directly to the consumer. SnapSaves is currently only available to Canadian consumers.
ZipAds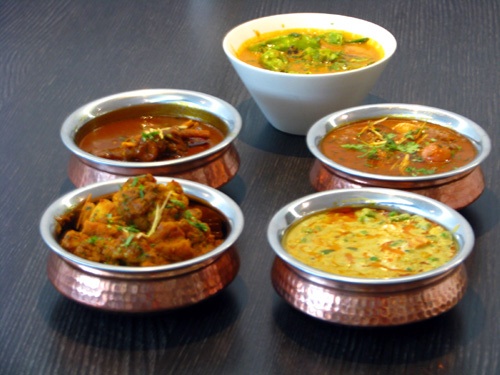 ZipAds lets consumers search for coupon deals from small retailers in their own area. Rather than have to depend on deals from major corporations, ZipAds lets small community shops offer deals and discounts to consumers that are already part of their community. Users can view the offered deals on their smartphone or tablet and then visit the retailers that have promotional offers they like. ZipAds is currently available in the Southern United States.
Koupon Media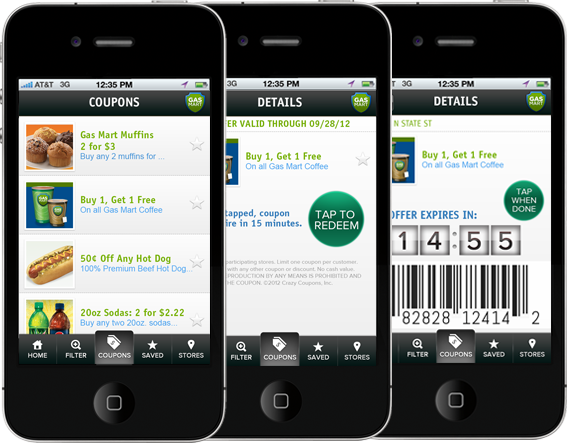 Koupon Media offers a coupon platform to retailers to help make the digital coupon creation process easy. Business owners can use Koupon Media's platform to create and distribute mobile coupons to both Android and iOS devices. The digital coupon creation platform includes everything from image synchronization to offer templates. Discovering Koupon Media as a consumer is a terrific way to get a jump on coupons you might not otherwise discover.
Chinook Book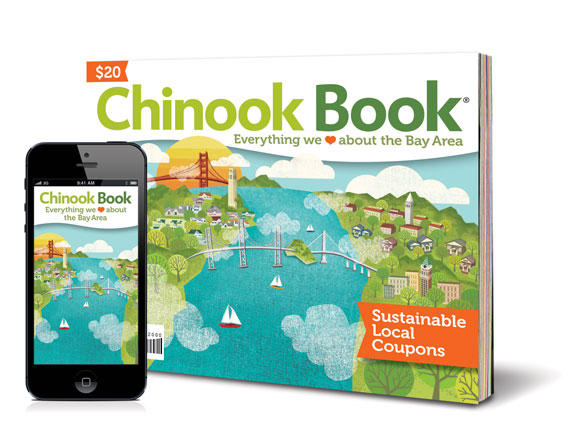 Chinook Book offers a mobile app that lets consumers receive mobile coupons from retailers that give back to their community. Currently available in locations like Portland, OR and San Francisco, CA, Chinook Book combines social consciousness with economic savings.
Which of these mobile coupon tools will you be using? Do you think using mobile coupons will help you to increase your buying power or do you think you will stick with cutting coupons? With a growing number of retailers offering digital deals, mobile coupons definitely appear to be here to stay.