How many of you like to sing in the shower? I know I tend to get carried away sometimes. How about if you actually had some music to sing-a-long with?
Well for $99.99 you could invest in an iShower which is basically a water-resistant Bluetooth enabled gadget that can be wall mounted right next to your shower.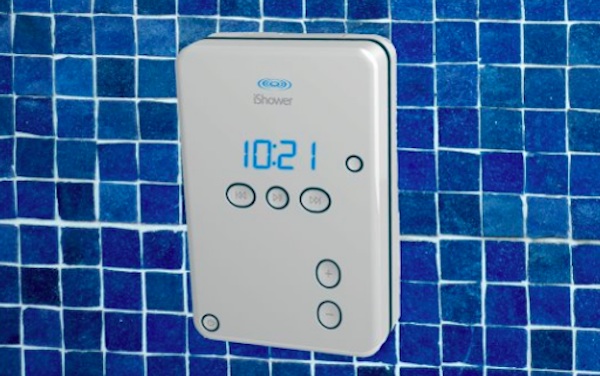 How Does This Work?
With the iShower you can stream music from a number of different apps and you can have up to 5 users connected at any one time. Don't worry about the range of the Bluetooth as it can work up to 200 feet away, it is also compatible with Android and iOS systems including the iPad.
The things you can do with Bluetooth, did you know you can even have a Bluetooth enabled toothbrush which can track brushing habits!