If you are the owner of a Gold Membership subscription to Xbox Live then you could be in with a chance of getting a limited edition Xbox that won't be for sale anywhere else.
The Xbox Live subscription was launched back in November 2002 as a means for people to connect with each other around the world, and now Microsoft is giving the first registered users a chance to get this special limited edition Xbox as a 10th birthday event.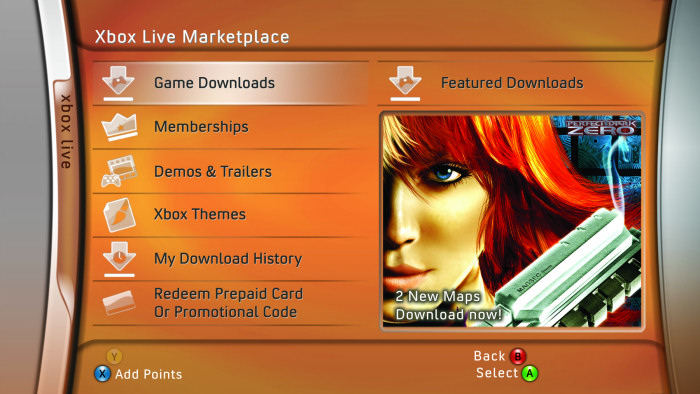 At the moment I'm unsure on how many they have available, or who will be eligible. The chances are if you registered a Live account on the day that Xbox live was introduced (15th November 2002) then you could be in with a very good chance.
If you have had Live since then, you can probably remember the hassle involved with trying to get online as well!
The director of programming for the Microsoft gaming network Xbox Live, Larry Hryb, said "I can confirm we're surprising some of the #Xbox LIVE members that have been with us the longest with one of these,"
We will keep you posted on this story as it unfolds.