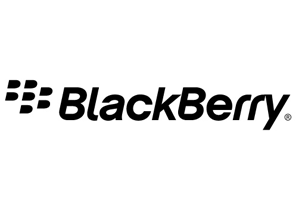 As we know BlackBerry have suffered in recent years and now RIM are in a make or break situation to get them back on the wagon and back into positive limelight once again. However, the leaked BlackBerry 10 images have come under some inquiry with numerous people claiming that it looks suspiciously like an iPhone.
The images that you see below were leaked by Vietnamese site Tinhte.vn, which says the phone feels 'very comfortable' to hold. The only issue is that they won't say how they got hold of it.
Negatives
As I have said the new design looks very familiar, and much like the iPhone. You see that they have the same chunky bezels at both the top and bottom of the phone? Something that Apple use. One bold move for BB is that they have even dropped the full keyboard which was the companies trademark in a world that is now based on touch screen.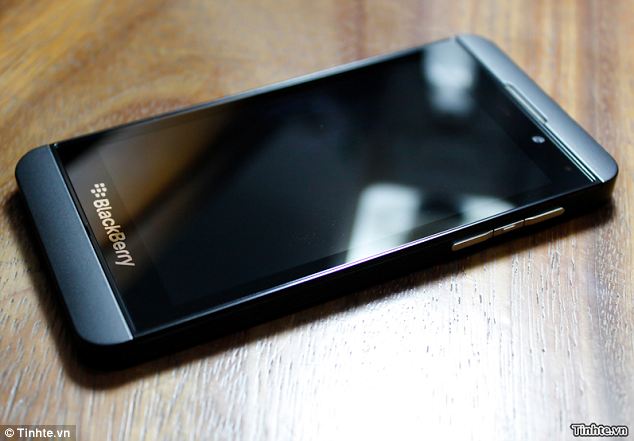 Positives
On the side of the BlackBerry 10 you will see that they now support a micro-USB connector, but also a slot for a micro-HDMI cable, which could enable it to connect to high resolution external displays.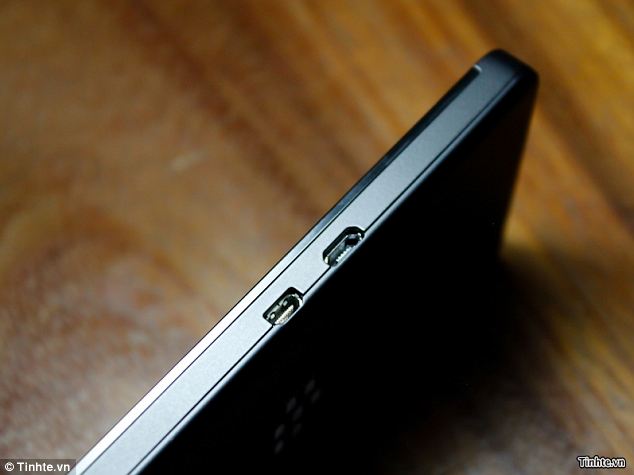 Is this phone teeing itself up for an Apple injunction against it?
Video of the BlackBerry 10